Health Insurance for Chiropractic Care and
Physiotherapy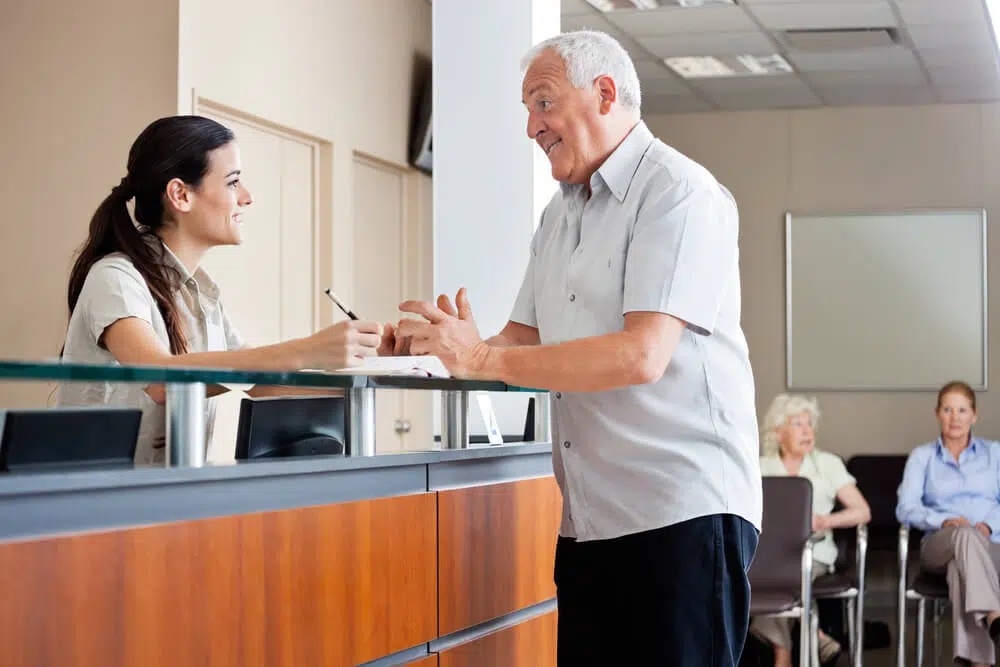 At Zaker Chiropractic, our mission is to provide high-quality chiropractic care and physiotherapy services to all our patients. To do so, we accept a variety of financial assistance options, including health insurance from most major providers. We also accept cash payment options for those who opt out of using their insurance plans.
By accepting health insurance for chiropractic care and cash payment options, you can rest easy knowing you're getting the care you need without added financial stress.
Does Health Insurance Cover Chiropractic Services?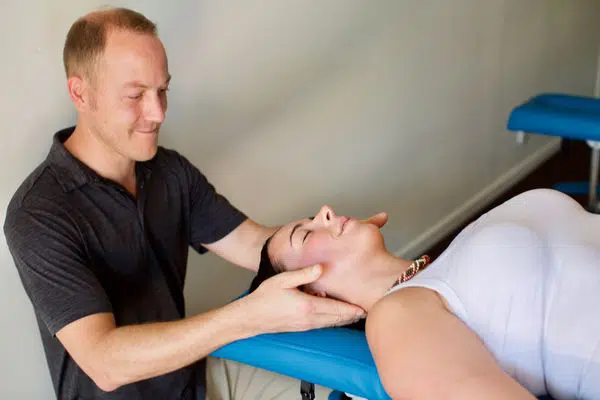 As of July 2020, the Affordable Care Act has made it possible for government-funded and private health insurance providers to cover chiropractic care! Chiropractic care encompasses various pain management techniques, including acupuncture, spinal adjustments, and unique therapies to improve overall health.
Both private health insurance companies and government-funded plans such as Medicaid and Medicare deem chiropractic care valuable enough to cover their costs. Chiropractic care must, however, be performed by licensed chiropractic at a licensed facility such as Zaker Chiropractic. Covering costs performed at a licensed facility helps ensure the patient's safety.
Does Health Insurance Cover Physiotherapy?
Physiotherapy is a vital part of recovery from an injury or surgery. As such, it is deemed necessary to cover using private and government-funded insurance plans. Physiotherapy can be covered to prevent injuries (such as for seniors living in assisted living), to help recover from an existing injury, or to help manage a chronic condition such as chronic pain.
Cost of Chiropractic Care & Physiotherapy Provider Without Insurance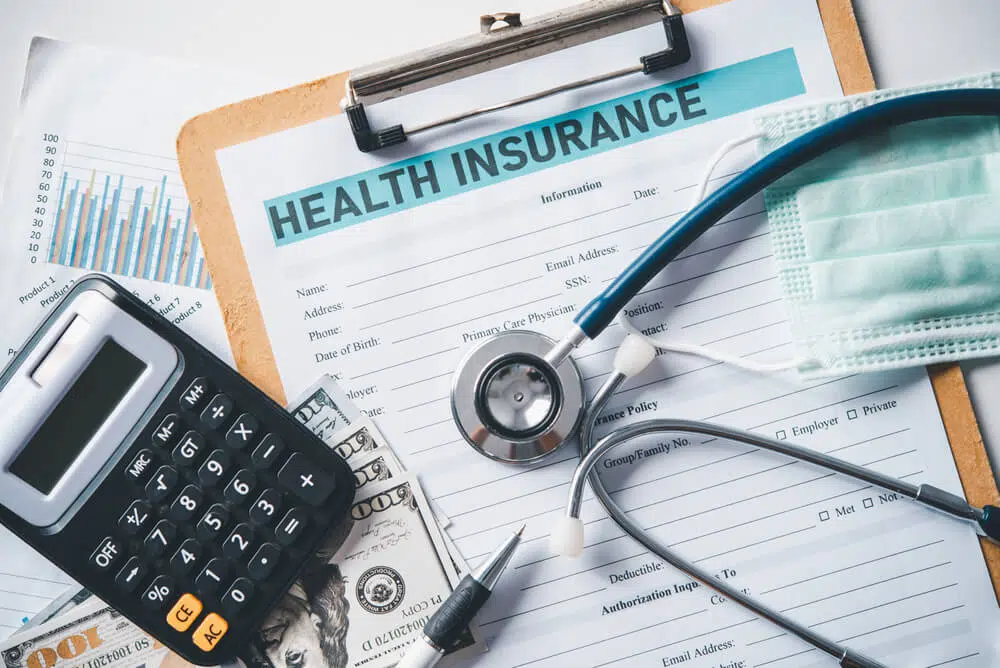 If you're wondering how much chiropractic care and physiotherapy costs without insurance, there are certain variables to take into consideration. Costs for treatment will depend on the length of the appointment, the treatment options you select, and the condition you are receiving treatment for. For our patients that don't have any health insurance, we still want them to receive the best care possible from our chiropractors.
That is why we accept cash payment options for all your chiropractic care! Whether you want to pay out-of-pocket by choice or don't have health insurance available, we'll work with you to create the best, most affordable payment plan.
Cost of Chiropractic Care & Physiotherapy Provider With Insurance
Your out-of-pocket costs, known as your co-payment, will vary depending on the type of health insurance plan you have. Some out-of-pocket costs can be as low as $30 per visit. However, most insurance companies will also require that you pay a minimum deductible along with coinsurance.
Deductibles can range from $1,000 to $5,000, while coinsurance plans can range from 15 to 30%. Other health insurance plans will ask you to pay for all of your medical expenses upfront, but only to a certain amount. This is known as a maximum out-of-pocket plan.
HMO vs PPO Insurance Plan
When choosing insurance plans, you might notice there are two types to choose from, known as HMO (Health Maintenance Organization) Plans and PPO (Preferred Provider Organization) Plans. HMO plans are generally cheaper and more affordable, with lower deductibles and coinsurance percentages than PPO plans.
On the other hand, PPO plans do tend to be a bit more expensive, with some plans requiring you to pay your maximum out-of-pocket costs before they provide any additional coverage. However, PPO plans are more flexible, allowing patients to choose their providers. With HMO plans, you might need to get a referral from your primary care provider first before visiting a chiropractor.
List of Insurances We Accept
Zaker Chiropractic accepts most major health insurance plans to cover the costs of our chiropractic care and physiotherapy services. We accept health insurance plans including:
Call Zaker Chiropractic Today to Make an Appointment
At Zaker Chiropractic in South Bay, we want to help all our patients recover from pain, musculoskeletal ailments, and tension, and improve their overall health. We make it our mission to provide affordable, high-quality chiropractic care and physiotherapy with the help of cash payment options and major health insurance for chiropractic care.
If you want to improve your well-being but are worried about the costs, contact us today to see how we can help. We'll formulate a payment plan that works for you and that allows you to start living pain-free again. Call us today to schedule an appointment.