Zaker Chiropractic Accepts Cigna
Health Insurance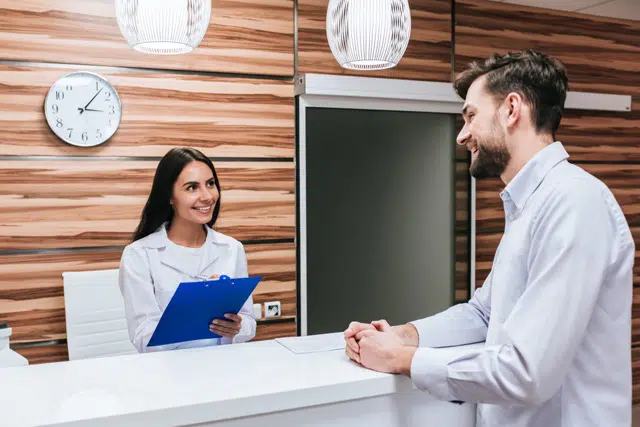 If you are one of the many people who rely on chiropractic care to manage your health, you will be happy to know that Zaker Chiropractic now accepts Cigna health insurance. Cigna insurance is a globally recognized company that strives to meet the needs of individuals from all walks of life. Now you have a trustworthy option for chiropractic care insurance.
Patient Advocate for Insurance
If you are like most people, you don't really think about your health insurance until you need it. We help our patients navigate through the insurance process and find the best way to get their care covered. At Zaker Chiropractic, we believe that understanding your insurance is an important part of your health care. That's why we're committed to helping our patients understand their benefits and coverage. Whether you're new to chiropractic care or have been visiting us for years, our team is here to help you make the most of your insurance policy. You can read more about Cigna Insurance directly on their website as well.
We understand how confusing it can be to figure out what kind of coverage you have and what services are covered by our Torrance chiropractor. Our team is ready to help guide you through the process and answer any questions you may have. Even if you've never used health insurance for chiropractic care, there is no need to worry. Our experts have years of experience helping our patients understand how their insurance plans work. One of the main reasons patients have frustrations with the care they receive stems from an inadequate explanation of coverage. We believe every patient should have all the help they need to understand their insurance.
General Insurance Limitations
It's important to know that no two insurance companies or policies are identical. For instance, coverage may be limited or excluded for pre-existing conditions or for specific types of services. Some policies have a deductible, which is the amount that you must pay out-of-pocket before the insurance company begins to pay benefits. Also, there may be a limit on the total amount that the policy will pay out over the course of the policy period.
Anyone who wants to know more about their chiropractic care insurance can always feel free to give us a call to verify coverage. Our chiropractor in Torrance helps you understand imperative information before you make any decisions. While Cigna does not cover all types of alternative medicine, it does offer some coverage for chiropractic care. Cigna's coverage may vary depending on the plan you have, but some plans may cover a certain number of chiropractic visits per year. Not only do we believe our three locations are leading chiropractic and wellness practices, but we also understand how to get the most out of your insurance policy.
Can Cigna Insurance Help Cover Chiropractic Care?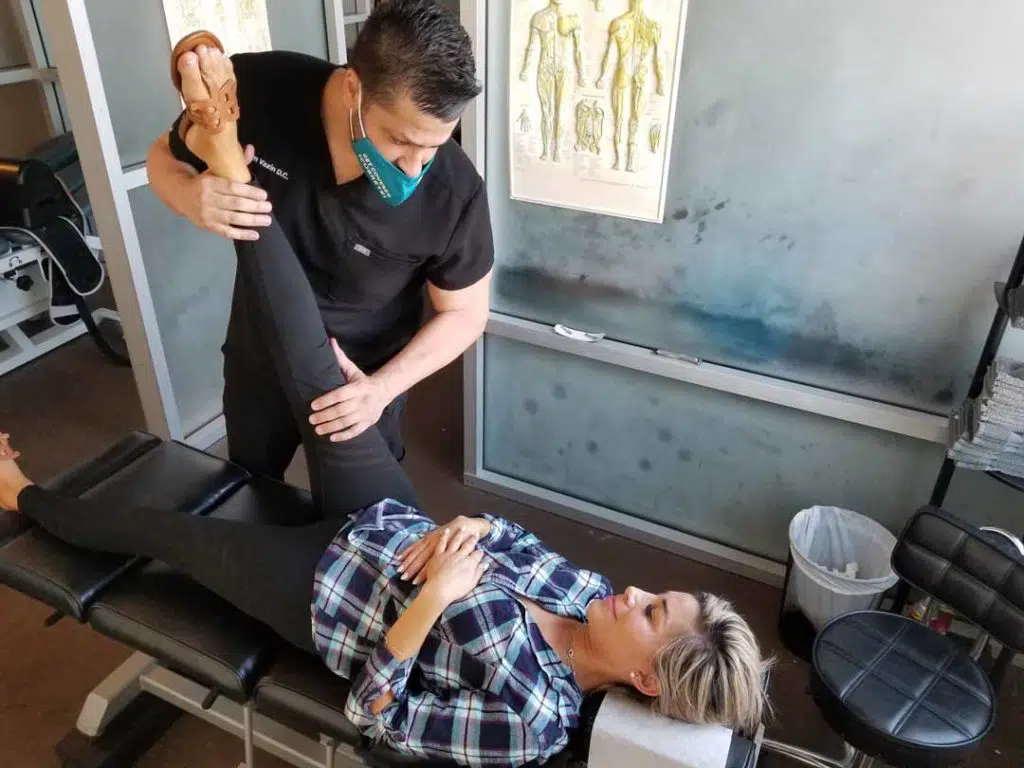 Chiropractic care is a type of alternative medicine that focuses on the diagnosis and treatment of musculoskeletal disorders. Chiropractors use a variety of techniques to relieve pain, improve function and promote healing. Cigna has something to suit almost every need. So, if you're looking for coverage for chiropractic care, Cigna may be a good option for you.
Chiropractic care is a popular and effective way to treat a variety of health issues, ranging from back pain to headaches. However, the cost of chiropractic care can be prohibitive for some people. Cigna Health Insurance can help with the cost of chiropractic care by covering a portion of the bill, which can be an excellent option for anyone looking for affordable physiotherapy insurance.
We are happy to take Cigna insurance and will work with you to make sure your chiropractic care is affordable. Don't hesitate to call us today at one of our three offices so we can determine exactly what your deductible is in addition to your coverage. We want you to feel your best, and that includes making sure you're getting the most out of your health insurance benefits!