Federal Workers Compensation
Doctors in Newport Beach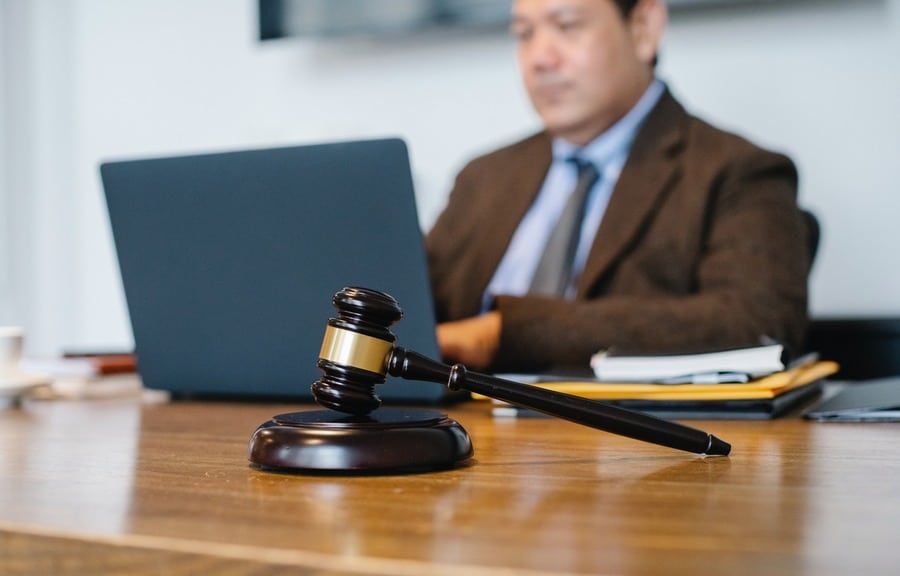 Part of The Federal Injury Center Network
Under the Federal Employees' Compensation Act (FECA), medical expenses and benefits compensation are paid to injured workers and their survivors. The Division of Federal Employees' Compensation is responsible for new Federal workers compensation claims and manages active cases. This program assists injured employees to help them go back to work when they get medical approval to work again.
Federal Workers Comp Doctor Training & Certification

If you are a federal employee injured at work, you may choose the health care provider you see for your treatment. You may work with a provider not referred by your agency as long as the provider is certified by the Department of Labor (DOL) to handle Office of Workers' Compensation Programs (OWCP) cases.
Our Federal Injury Institute is a certified DOL provider that specializes in OWCP claims. We know the details about how to work with your DOL-OWCP injury claim, process the paperwork, and get you the treatment you deserve.
Who Is Eligible for Our Newport Beach Medical Services?
Federal Worker's Compensation support is available for any federal civilian employee with a work-related injury or disease. There are about 2.8 million civil servants under federal employment in various departments and agencies.
Some categories of federal workers who are eligible include:
The employees of departments and agencies of the executive branch, such as the Office of the President and the Cabinet.
The employees of departments and agencies of the legislative branch, such as the U.S. Congress.
The employees of departments and agencies of the judicial branch, such as the Department of Justice, the federal court system, and the FBI.
Employees of the U.S. Post Office.
Transportation Security Administration (TSA) workers
What Are The Common Injuries Covered?
Any work-related injury that causes muscle, joint, or nerve pain is a good candidate for advanced chiropractic treatment from a Newport Beach chiropractor, so you get pain relief while you heal. Federal employee compensation includes coverage for chiropractic medical treatments under the worker's compensation program.
At the Federal Injury Institute, treatments are available for these conditions and more:
Back Injuries: Chiropractic methods assist with slipped, herniated, and bulging discs.
Sciatica: This is damage to the nerve that runs down the back to the hips and down the legs.
Neck and Shoulder Injuries: Common injuries include whiplash, muscle stiffness, and dislocated shoulders.
Knee Injuries: These injuries might come from degeneration, falls, overuse, and trauma.
Foot and Ankle Pain: There are treatments for sprained ankles and plantar fasciitis.
Tendon Damage: Torn ligaments and sprains that damage tendons.
Elbow, Hand, and Wrist Injury: Carpal tunnel syndrome, tendonitis, and sprains.
Muscle Pain: Muscle damage, pulled muscles, injured hamstrings, and strained muscles.
Pinched Nerve: Muscle adjustments help reduce nerve pressure.
How Can A Newport Beach Medical Team Help You With Your Work Injury?
For work injuries, our Newport Beach doctors and staff begin treatment with diagnostic testing and a consultation to determine the appropriate treatment protocols. Not all injuries are the same and it's important for our medical staff to fully diagnose your injury.
From our Medical Director, Dr. Neil Ghododra to our chiropractors, we provide you with a multidisciplinary medical team to effectively provide treatment.
Medical treatments for Federal Worker's Compensation Programs may include: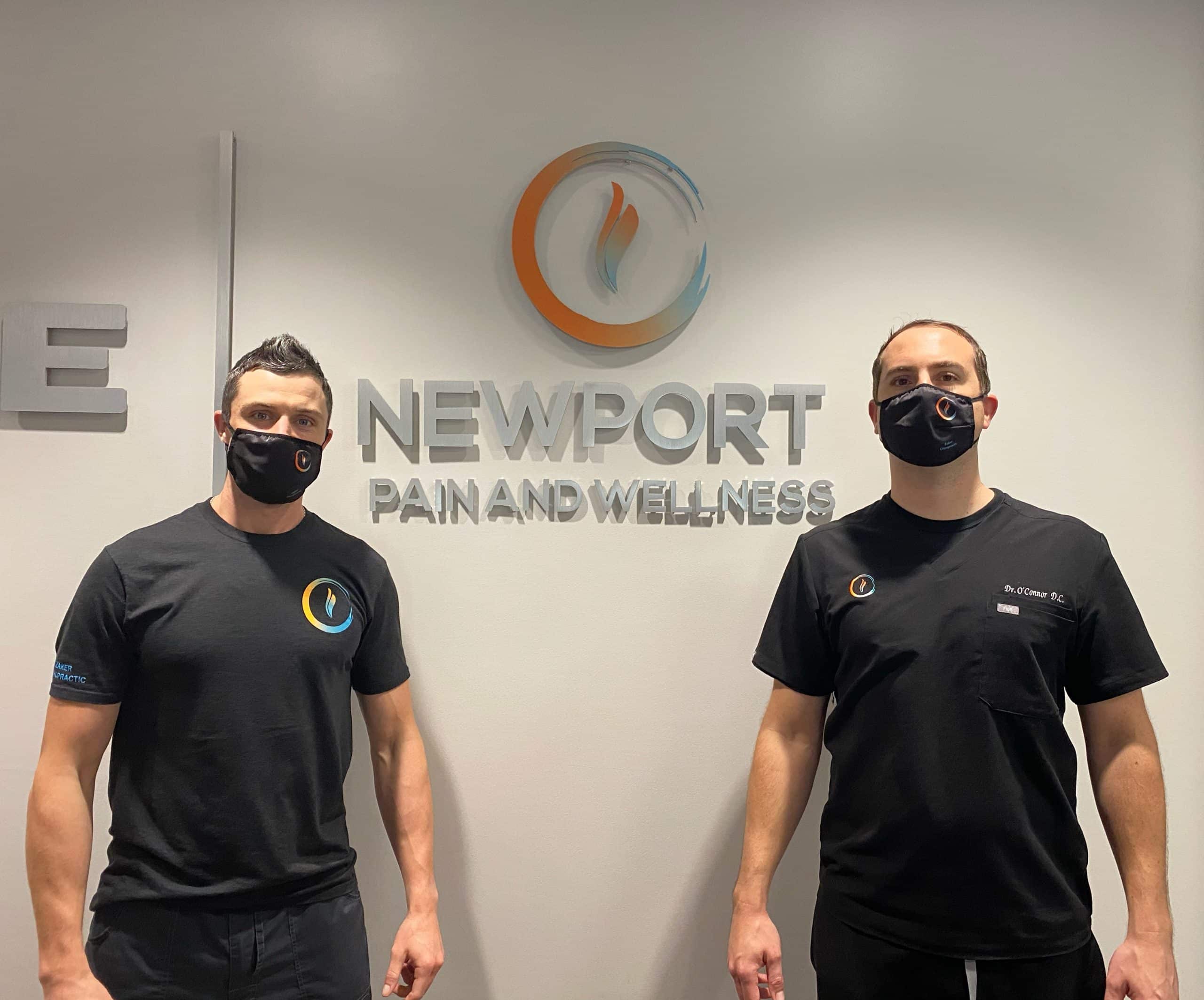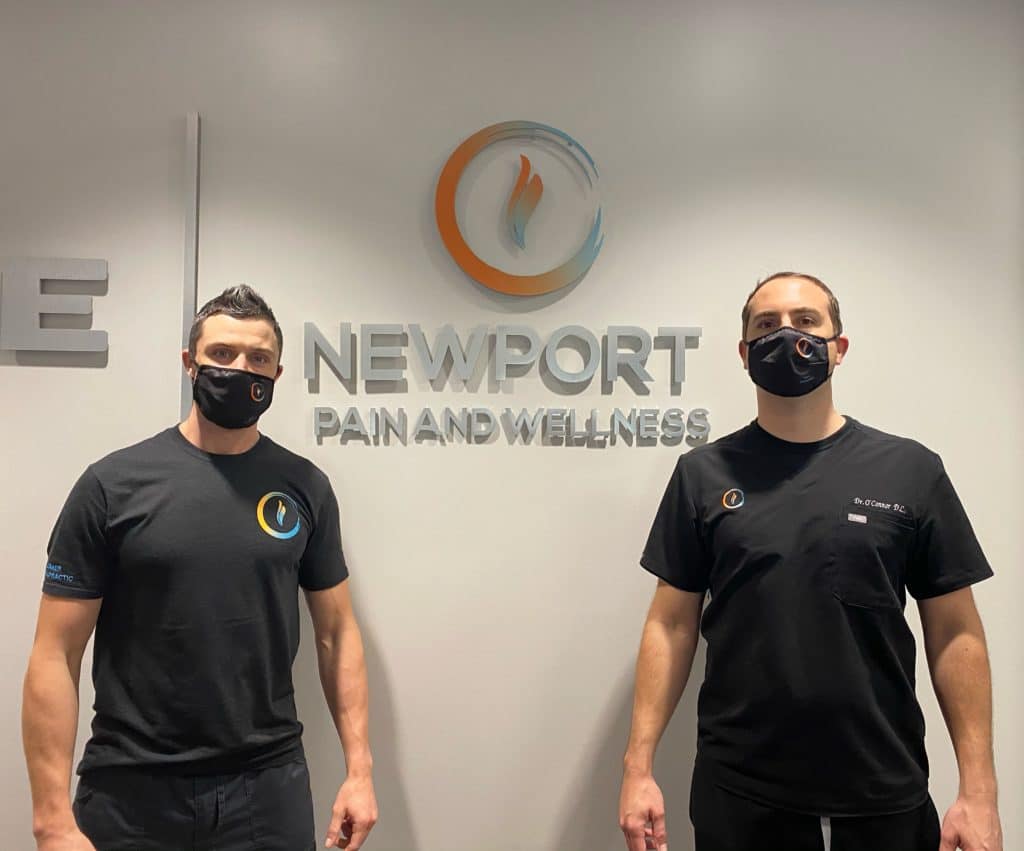 Why Choose A Federal Injury Institute for DOL and OWCP Care?
Our Federal Injury Institute believes in reducing pain with treatments that are more than adjustments and offer lasting solutions. By taking a careful and strategic approach, Newport Beach doctors review the whole patient, not just the injury.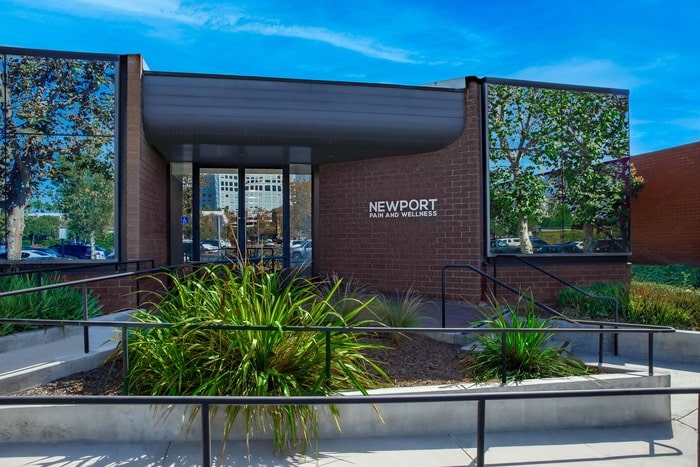 Dr. Misa Zaker graduated from UCLA. He specializes in complete, multi-faceted chiropractic care. Jong H. Kim, D.C., is a certified chiropractic extremity practitioner (CCEP). Both were trained and got certification in the advanced techniques of manipulation under anesthesia (MUA).
At our Newport Federal Injury Institute, the doctors are qualified for DOL-OWCP cases and went through the federal employee compensation training program to achieve certification.
We Are Newport Beach's Federal Worker's Compensation Clinic
If you have a federal employee worker's compensation claim, get the treatment and therapy you need to help your condition and reduce your pain. Contact our injury clinic for an appointment.