Conditions and Injuries Treated at Zaker Chiropractic - Newport Beach, Torrance, San Pedro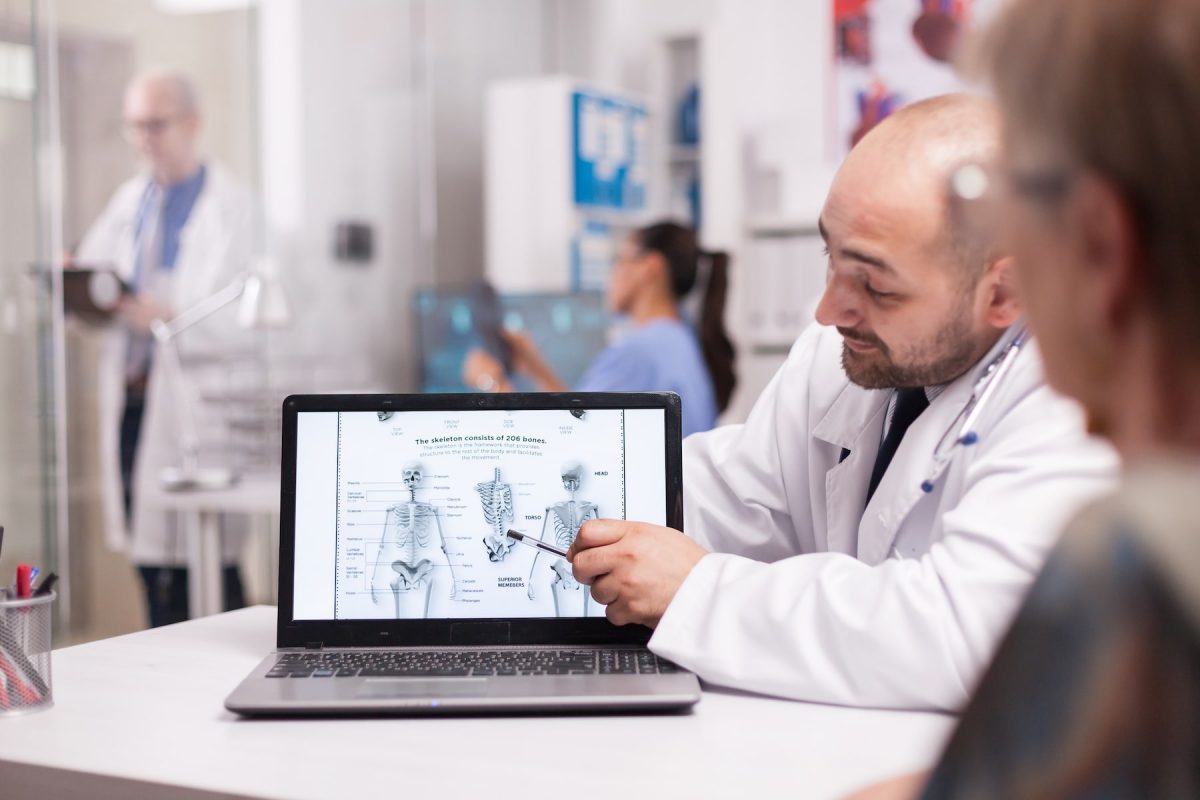 Are you suffering from chronic pain? Zaker Chiropractic can help if you are near Newport Beach, Torrance, and San Pedro. If you are experiencing joint pain, chronic headaches, shoulder injuries or muscle aches, you can get relief with the help of our team at one of our convenient chiropractic locations nearest you. We provide treatment from many different Disciplines. Our Chiropractors, Physical Therapists, and Massage Therapists are highly trained.
We believe that every patient is unique. Patient education and advocacy are at the heart of everything we do. We create a custom treatment plan that is specific to your injury or condition, and all new patients receive an initial consultation.
Common Conditions & Injuries We Treat
Our three wellness centers in San Pedro, Newport Beach and Torrance treat a wide range of injuries and conditions related to acute and chronic pain, such as:
Back Pain - Whether you have upper back pain, mid back pain, or low back pain, we are here to treat it using a range of techniques. We may recommend massage, manipulation under anesthesia, physiotherapy, and other techniques.
Knee Pain - Knee pain due to overuse, degeneration, trauma, genetics, falls or other condition makes walking difficult. Let us ease your pain with complementary chiropractic and rehabilitation techniques.
Neck and Shoulder Pain - There are many reasons behind neck pain and shoulder pain, and we can help address them all. From whiplash to muscle stiffness, we've got you covered.
Foot and Ankle Pain - Foot and ankle injuries are common after slips and falls, sports injuries, or due to poor posture. We offer full services to treat foot and ankle pain due to plantar fasciitis.
Slipped/Herniated/Bulging Disc - We offer a natural treatment for disc injuries, so you can recover fully without getting back surgery. Chiropractic methods like spinal decompression allow us to reverse a slipped, herniated, or bulging disc and end your back pain.
Sciatica - Sciatica sends pain down your legs, hips, and backs. By removing compression of the sciatic nerve we can end your pain.
Sports Injuries - We treat all types of sports injuries, including pulled muscle, strained muscle, concussion, hamstring pain, and more. By combining treatment and rehabilitation, we can get you back on the field faster.
Elbow, Hand, and Wrist Pain - Whether from arthritis, tendonitis, carpal tunnel syndrome, tennis elbow, golfers elbow or a sprain, you can get relief with a visit to our wellness centers.
Arthritis/Osteoarthritis (Joint Pain) - Chronic pain and inflammation in your joints from arthritis can be safely managed with anti-inflammatory medication and various chiropractic techniques.
Pinched Nerve - We offer treatment for a pinched nerve, which can occur anywhere on your body. Our chiropractors will adjust your muscles to remove nerve compression and suggest postural changes to prevent future recurrences.
Other Conditions We Treat Include:
Schedule a Consultation with our Chiropractor in San Pedro, Torrance or Newport Beach
Call us to learn more about the many conditions/injuries our Chiropractors and Physical Therapists treat and schedule your first appointment today. We have immediate appointments available at our three locations in Torrance, San Pedro and Newport Beach and will provide you with thorough diagnostic testing to get to the root of your specific problem. Contact us now to schedule your consultation!
Conditions Treated
We can treat many conditions and injuries that our patients experience some of these including: