Zaker Chiropractor Offers Corporate Wellness Programs
We offer creative ways of boosting the well-being of your employees. As you know, healthy and happy employees perform better at work. With healthier staff, group insurance rates drop, production increases, and quality output improves.
Corporate Wellness programs are more than health scans, gym memberships, and reimbursements. Our team of Doctors, Therapists, Kinesiologists, and Coaches believe in a comprehensive, integrated approach to wellness. See below for some ideas to meet health and safety protocols, or call our Health Educator for a custom program.
Lunch & Learns
We have a plethora of options for your team no matter the size. No more boring lectures, or boring lunches! Some programs are even subsidized by us depending on the insurance offered to your employees. An example of our interactive lectures available:
The Myths of Injury Prevention & Recovery
Healing Chronic Pain with PRP
Ergonomics & Stretching at Your Desk
Emotional Intelligence at Work
Aleving Anxiety, Depression & Insomnia
Boosting Your Afternoon Energy Levels
Lunchtime Massage
If your employees work on computers or are part of production assembly, we know they will have tightness, soreness, and muscle spasms of the neck, shoulder, and back. Your corporate wellness program with Zaker Chiropractic will reduce muscle tension and bodily pain - and therefore sick days – by providing therapeutic massages and stretching for overworked employees.
Some sessions are subsidized by us depending on the insurance offered to your employees. Times are flexible, so we can accommodate your staff's lunch hours.
The Amazing, Awesome, Feel Good Now Weight Loss Challenge
Losing weight, gaining muscle strength, increasing heart health, and improving overall wellness, doesn't have to as challenging as it sounds. We're here to help every step of the way! This a great program to increase camaraderie and improve the lives of all those who participate. Six, eight, and ten-week programs available.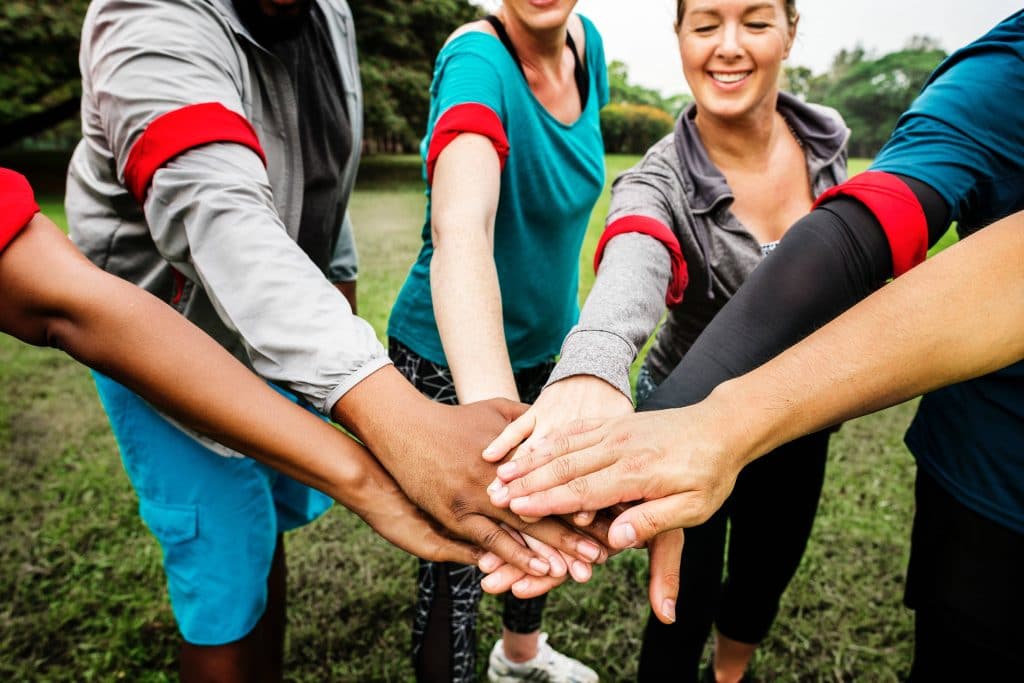 Corporate Wellness Health Fairs
We proudly support corporate wellness health fairs in many parts of Los Angeles, Long Beach, and Orange County. In addition to providing on-site exams and mini treatments, we offer custom workshops during the week to enhance employee health & safety education. Please contact our Health Educator about your upcoming Health Fair or Wellness Expo. Complimentary or discounted office visits are extended to all employee attendees and their families.