Prenatal Chiropractic Care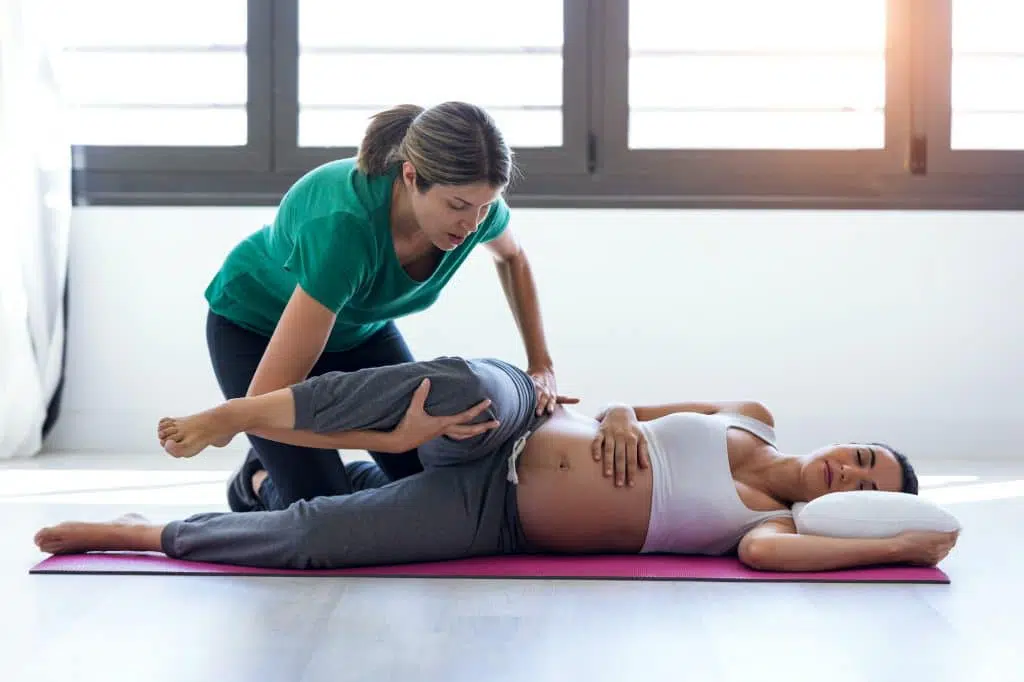 If you have become pregnant, your body is going to go through a lot of changes. There will be shifts in the way your body handles oxygen, blood flow, and even breathing pattern. When this is combined with the weight gain of pregnancy, you could be wondering how to make yourself more comfortable. The good news is that a chiropractor is trained to help women remain as comfortable as possible while also taking care of their unborn children. Take a look at how a chiropractor can help you with your pregnancy below!
Are Chiropractors Safe for Pregnancy?
One of the most common questions we hear in our office is whether or not it is safe to use a chiropractor during pregnancy. The answer is yes! It is very safe to visit a chiropractor during pregnancy. A chiropractor has undergone an extensive amount of training to make sure that he or she can care for women who are pregnant. Following four years of college, a chiropractor undergoes four years of training at a chiropractor school. Then, after this, many chiropractors go on to get additional training to make sure they are ready to take care of specific patient populations including children, the elderly, and women who are pregnant. There are lots of ways that a chiropractor can help someone pregnant.
The Symptoms and Conditions Treated by a Prenatal Chiropractor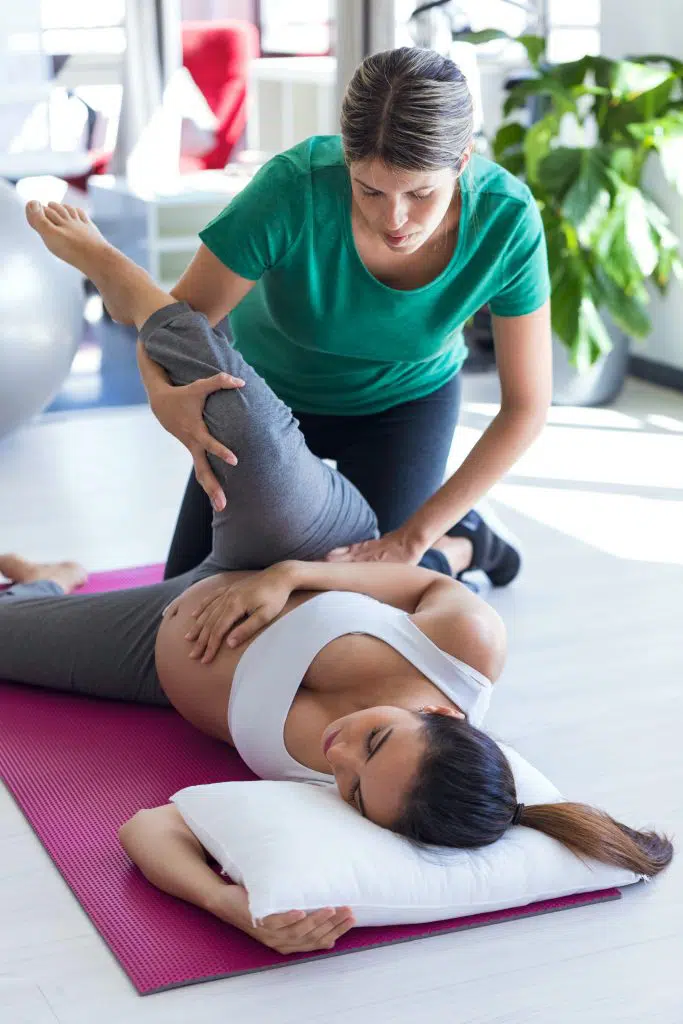 There are several symptoms and conditions that a prenatal chiropractor can treat. Some of the most common examples include:
These are just a few ways a prenatal chiropractor in San Pedro can help women manage pain and discomfort while pregnant.
The Benefits of Seeing a Chiropractor When Pregnant
Some women hesitate to visit a chiropractor when they are pregnant; however, chiropractic adjustments and manipulations performed by a trained chiropractor during pregnancy are safe for the mom and baby. Some of the benefits include: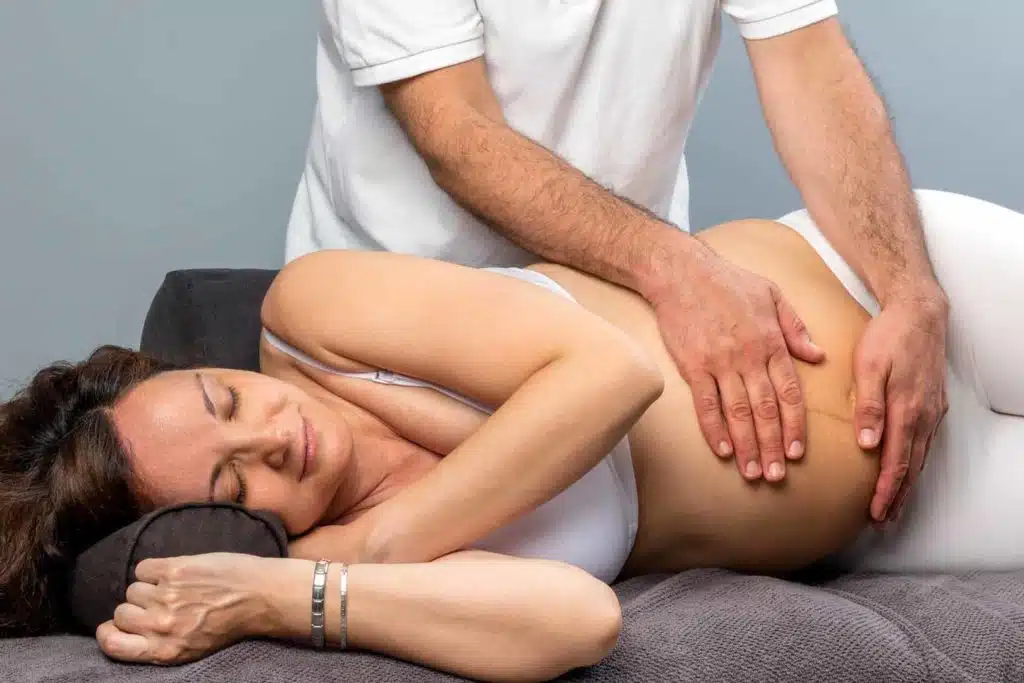 Position: It is necessary to make sure the baby is in the right position for the birthing process. A chiropractor can make sure this happens, helping to facilitate a smooth birth process.
Spinning: In some cases, the baby might need to spin to arrive in the right position for the birthing process. A chiropractor understands how to make this happen.
No Side Effects: It is important to try to keep side effects and complications to a minimum. A chiropractor uses manual therapy, which means there are very few possible side effects and complications.
Personalized Care: Instead of seeing a doctor who is trying to rush patients in and out, a chiropractor knows how to spend time getting to know his or her patients, ensuring that all patients receive the personalized care that they deserve.
These are just a few of the many benefits of working with a trained and experienced prenatal chiropractor in Torrance. This can go a long way toward making sure patients are comfortable while also taking care of the mom and baby.
Why We're The Best Prenatal Chiropractor
If you are looking for a prenatal chiropractor in Newport Beach who can help you with back pain pregnancy, call Zaker Chiropractic Today. We can help patients with hip pain, pelvic pain, sciatica pregnancy, and more. Check out our glowing reviews on Google left by our prior patients as well! Call (949) 734-4454 for an appointment with Newport Pain & Wellness, (424) 235-1562 for South Bay Pain & Wellness, or (310) 831-0003 for an appointment with San Pedro Pain & Wellness.