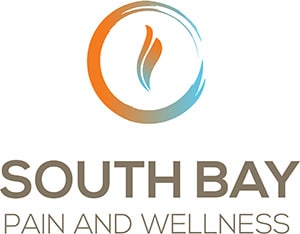 Our Address
2583 Pacific Coast Hwy
Torrance, CA 90505
Call us: (424) 218-0368
Opening Hours
Monday - Friday
9:00 am - 7:00 pm
Saturday
9:00 am - 2:00 pm
Sunday
Closed
New Patients Receive a Free Consultation
An Introduction to Our Office and Chiropractor in Torrance
We are delighted to welcome you to Zaker Chiropractic's South Bay Pain and Wellness Torrance location! Whether you seek recovery from a sports injury, low back pain relief for a herniated disc, or simply want to enjoy the highest possible standard of health and wellness, our Torrance chiropractic and wellness team is here to help you achieve optimal health for life. South Bay Pain and Wellness in Torrance, California is our first location and where it all started.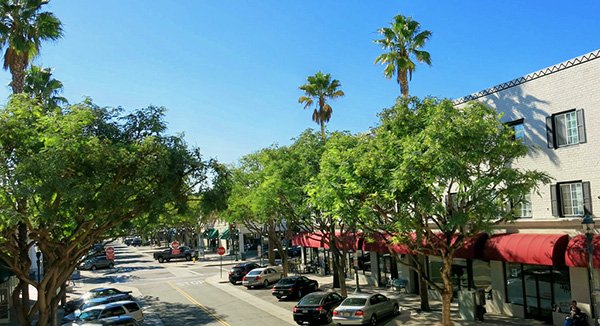 Conveniently located in the Rolling Hills plaza on Crenshaw and Pacific Coast Highway, our chiropractic office is minutes away from the city of Lomita and Palos Verdes. Our Torrance chiropractors and the rest of our staff are here to provide an intimate and customized treatment plan to accommodate your individual needs for a specific injury or medical condition.
Quality chiropractic care is an excellent addition to any life. Whether you're healing from an injury and want to make the fullest possible recovery, or just want to live the longest and most balanced life possible, chiropractic care is an excellent way to go.
Of course, you still have to find the right chiropractor for you. That's where Zaker Chiropractic's South Bay Pain & Wellness comes in, a team of friendly and knowledgeable care providers who will help you reach peak health in less time possible. Your only job? To learn more about us and make an appointment today.
Visit Our Two Other Locations!
Move freely. Live your fullest.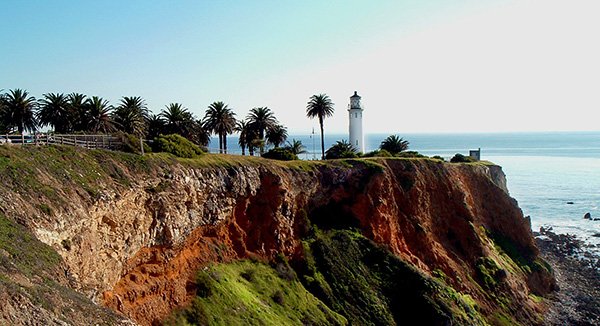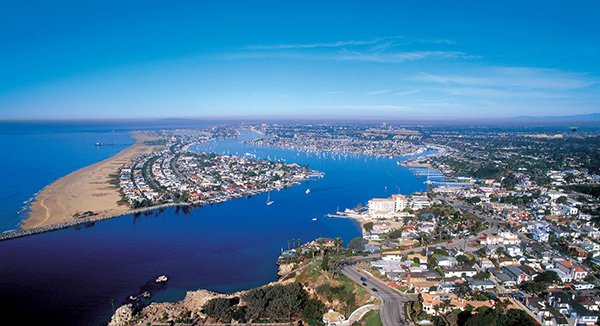 4700 Von Karman, Suite 1000
Newport Beach, CA 92660
Call Us: (949) 430-7190
What Sets Us Apart From Others
Drug-Fee, Non-Surgical Services, and Techniques for Your Family
Dr. Misa Zaker earned his undergraduate degree at UCLA, then his doctor of chiropractic degree at Southern California University of Health Sciences. He specializes in comprehensive chiropractic care using a variety of techniques as well as manipulation under anesthesia. His goal is to provide chiropractic care to as wide a range of people as possible, all while changing the conception of chiropractic as a limited field consisting of only a few treatments.
As Dr. Zaker says, "It is our responsibility to put patients in the best possible position to regain their health in the fastest possible way for the longest period of time."
He is joined in this quest by Jong H. Kim, who shares his vision for promoting optimal health for people of all ages through regular and dedicated chiropractic care. Dr. Kim is certified as a chiropractic extremity practitioner and a specialist in manipulation under anesthesia, like his counterpart Dr. Zaker.
The doctors and their teams offer both corporate and individual wellness treatments, as well as a variety of other services under our Torrance South Bay Pain and Wellness roof, including Pilates, massage, and more.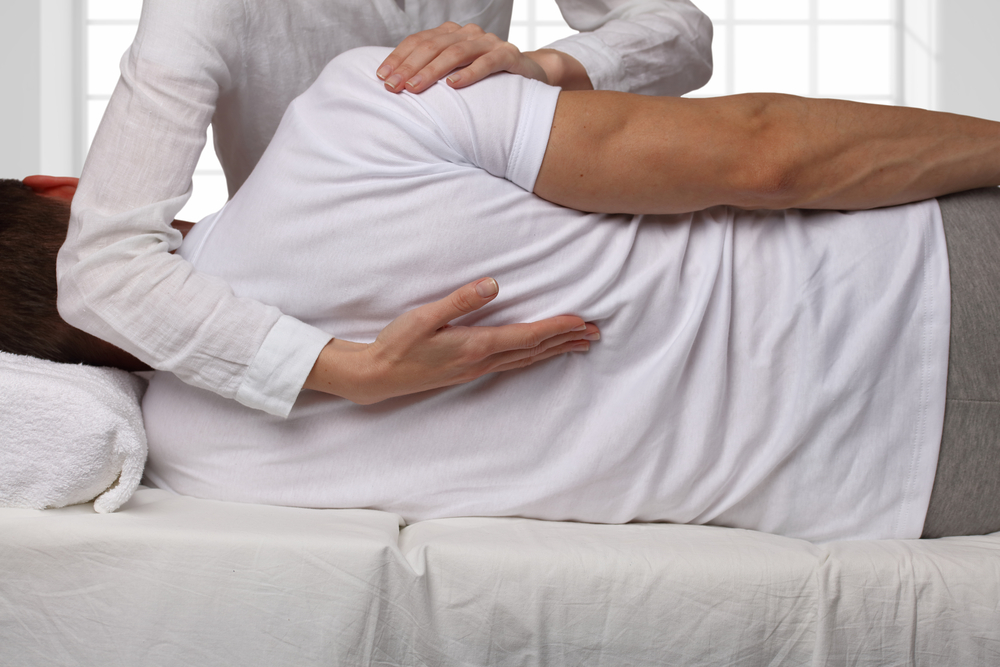 Why Work with a Torrance Chiropractor?
Why come see a chiropractor in Torrance? A lot of reasons, really. For one thing, it's never too early or too late to get help with your health. If you want to live the happiest, most balanced life possible, you need chiropractic care immediately.
But why should you book an appointment with Zaker Chiropractic's South Bay Pain and Wellness specifically? Maybe because we have glowing reviews on Yelp and Google. Possibly because we have immediate openings available, so you don't have to wait any longer to get the help you need. Or perhaps because you want to work with a true patient advocate who creates a unique patient plan care for each client, using the most appropriate remedies – chiropractic or not – we can find.
There are many reasons to work with a Torrance chiropractor, including:
Balancing your overall health and bodily systems
Realigning bodily systems that have fallen out of balance, from musculoskeletal structures to connective tissues to organs
Increasing flexibility and mobility in limbs in areas of the body that have been injured
Addressing both acute and chronic injuries
Recovering quickly from a personal injury such as car accidents
Getting help with headaches and migraines
If any of the above sounds like you, or if you simply want a companion therapy to help you perform your best athletically or help you age gracefully, a Torrance chiropractor could be the answer. And we're here to help.
What Services Does Zaker Chiropractic's South Bay Pain and Wellness Provide?
We provide a huge number of services to help you reach the best health, including: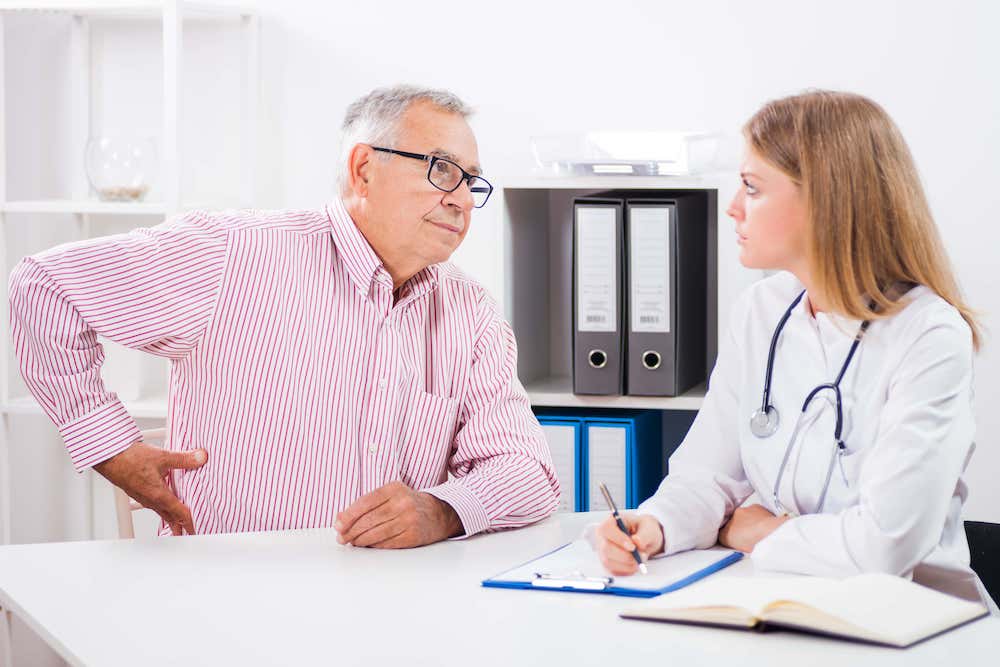 What Conditions Do We Treat?
Our chiropractic team treats a huge variety of conditions. Some of the most common include, but are not limited to:
Back and Neck Pain - Back and neck pain can be caused by spinal misalignment, degenerative conditions, weak muscles, or acute injuries.
Extremity Pain - Extremity pain may be a problem in an extremity joint, or it may be referred to as pain due to spinal nerve compression.
Joint Pain - Arthritis, dislocation or soft tissue inflammation can affect any joint in the body.
Bulging/Herniated Discs - Bulging discs have collapsed due to loss of hydration, while herniated discs have actually weakened and ruptured. Either condition can press on the spinal nerve roots.
Pinched Nerves - Pinched nerves often stop relying on sensory and motor signals properly. This leads to symptoms such as extremity tingling, numbness, weakness, and pain.
Sciatica - Sciatica refers to compression and irritation of the sciatic nerve. This nerve conducts all the nerve signals that pass between the spinal cord and the leg/foot, meaning that you may experience all the classic pinched nerve symptoms in the affected limb.
Bursitis - Bursitis is the painful inflammation of anti-friction sacs in the joints called bursae.
Tendinitis - Overused tendons can develop small tears that eventually turn into serious pain and inflammation. This condition is known as tendinitis.
Sports Injuries - We can treat sports injuries ranging from repetitive motion injuries such as tennis or golfer's elbow to acute injuries such a torn rotator cuff.
Plantar Fasciitis - Plantar fasciitis, which affects the ligament that supports the arch of the foot, can cause chronic heel pain. Abnormal arches, an unbalanced body, and overuse of the feet may all cause it.
Fibromyalgia - This mysterious syndrome causes chronic pain, IBS, insomnia and other debilitating problems. Fortunately, optimizing your nerve and musculoskeletal function can help to control your symptoms.
We treat any combination of the above injuries, pains, disorders, and others. Be sure to let us know everything you're experiencing so we can make the most comprehensive possible plan from the outset.
So stop waiting for good health and book an appointment with us here at Zaker Chiropractic's South Bay Pain and Wellness in Torrance today! Call (424) 218-0368 or request a call-back in the form above and we'll talk to you soon!
Our Facilities
Align your mind, body and soul.
New Patients Receive a Free Consultation: Limited Space Available
Schedule now to guarantee your treatment.