Pain Management Doctor in Newport Beach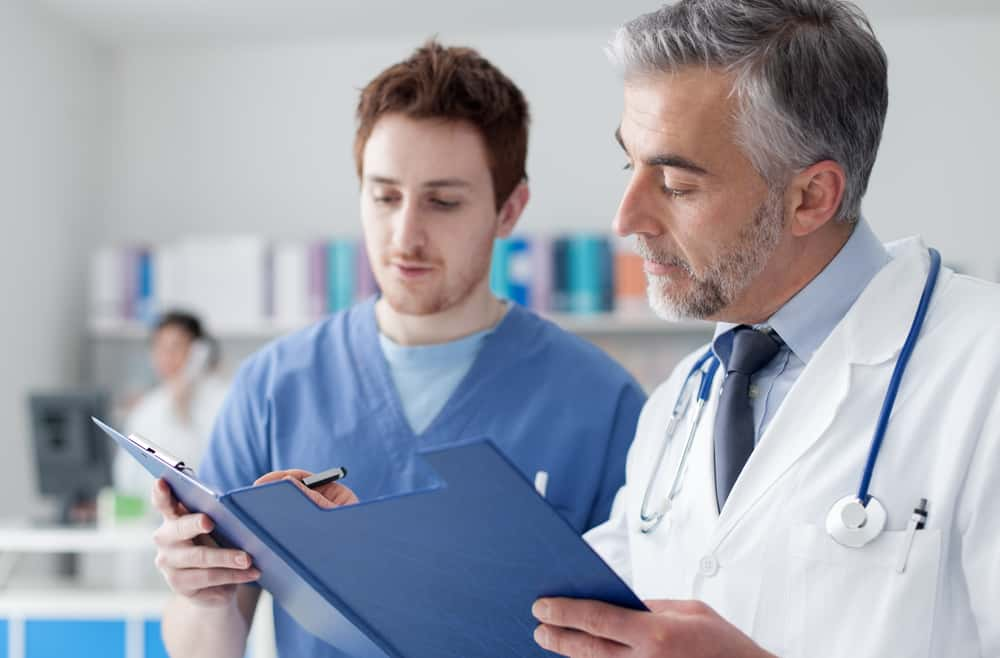 Pain is one of the most common reasons why people seek the help of a Pain Management Doctor (M.D.). Whether it is acute pain from an injury or chronic, daily pain from a medical condition, discomfort has the potential to drastically impact someone's quality of life. Too often, people find themselves undergoing surgical operations to help correct their pain. Unfortunately, with surgical treatments, there is no guarantee of success. Because of this, it is also important for everyone to be aware of non-surgical pain management.
Common Areas for Acute and Chronic Pain
There are numerous areas that people might be suffering from discomfort. Some of these include:
Services Offered: Non-Surgical Treatments for Pain Management
Zaker Chiropractic is proud to provide a wide variety of non-surgical treatments for pain management. Some of these are:
Chiropractic Care: This can include manual adjustments, spinal decompression, and other manipulation techniques for individuals suffering from pain.
Medication (If needed): This is the last resort but in times where deemed medically necessary, our Physician will utilize the help of pain medications (NSAIDs).
Rehabilitation: Whether it is a sports injury or a chronic medical condition, stretching and strengthening exercises can help relieve discomfort.
Injections: Facet joint injections and epidural injections can help individuals better manage their discomfort. We also provide platelet-rich plasma (PRP) injections to help with regeneration and healing.
Radiofrequency: If conservative treatments fail to provide adequate relief, this can help destroy the nerves that are causing pain, providing relief.
Non-Surgical Pain Management Options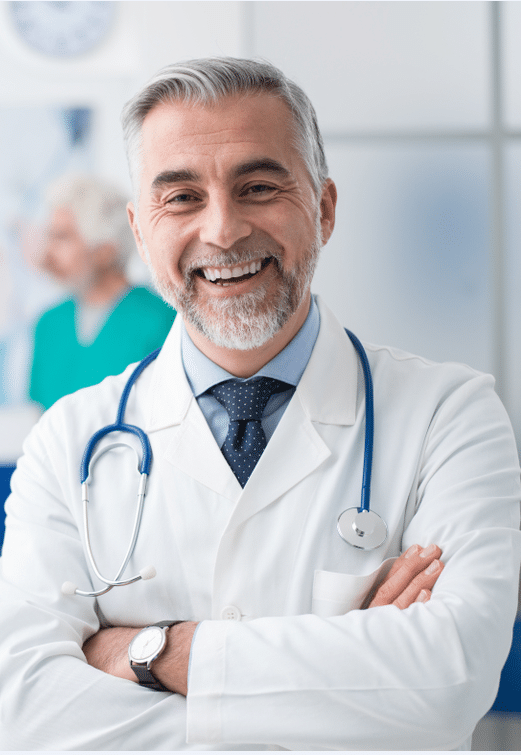 Surgery should be viewed as a last resort for pain management because it comes with numerous risks. Fortunately, there are also non-surgical pain management options as well. These options can be just as successful and carry with them fewer risks. Our Pain Management Doctor, Dr. James Kim, Provides the following services:
Prescription Pain Medications
Facet Joint Injections
Epidural Injections
Radiofrequency / Rhizotomy
Spinal Cord Stimulators
Mininimally Invasive Spine Surgery (last resort)
At Zaker Chiropractic, our clinic is happy to provide numerous options for non-surgical pain management. For example, the clinic provides a team of expert Pain Management Physicians (M.D.), Chiropractors, Physical Therapists, and more who are well-versed in procedures such as spinal adjustments that can help relieve ailments such as pinched nerves or compressed spinal roots. In addition to chiropractors, there are also rehab specialists that can help people recovering from injuries. With exercises to improve strength, mobility, and flexibility, daily discomfort can be a worry of the past. Finally, the clinic also staffs a team of certified massage specialists who can target certain parts of the body that might have knots, be sore, or are otherwise irritated. These non-surgical treatment options should be a part of any well-rounded pain management treatment plan.
Common Conditions Treated by our Non-Surgical Pain Management Doctor
There are several common conditions that can be treated by our chiropractic team. Some of these include:
Back Pain: One of the most common locations for pain, our team can help individuals suffering from disc problems (such as degenerative discs and herniated discs), sciatica, and muscle sprains.
Neuropathic Pain: Pain stemming from nerves can be particularly debilitating. Our healthcare providers can help with carpal tunnel, diabetic neuropathy, and compressed nerves.
Musculoskeletal Pain: Anyone who has played competitive sports is aware of the pain and soreness that often follows. Whether it is a sports injury, an overuse injury, or a muscle strain, our team can help.
Headaches: Our team is even able to help those suffering from headaches. Whether it is a tension headache, migraines, or even cluster headaches, trust in our experienced team.
Trust in a Compassionate Pain Management Doctor in Newport Beach
Clearly, there are many options available for pain management that do not involve setting foot in an operating room. Those who are in search of a pain management doctor in Newport Beach should contact our office today to learn more. With the help of an experienced pain management physician, the problems of daily discomfort will be a worry of the past. At Zaker Chiropractic, we have placed the needs of our patients first. This commitment has not gone unnoticed, as it is reflected in the glowing reviews left by our patients on clients on sites such as Yelp and Google. Please reach out to us by calling 949-734-4454 to learn more about how we can help you with your pain management.