Nerve Conduction Velocity Test Provided by Zaker Chiropractic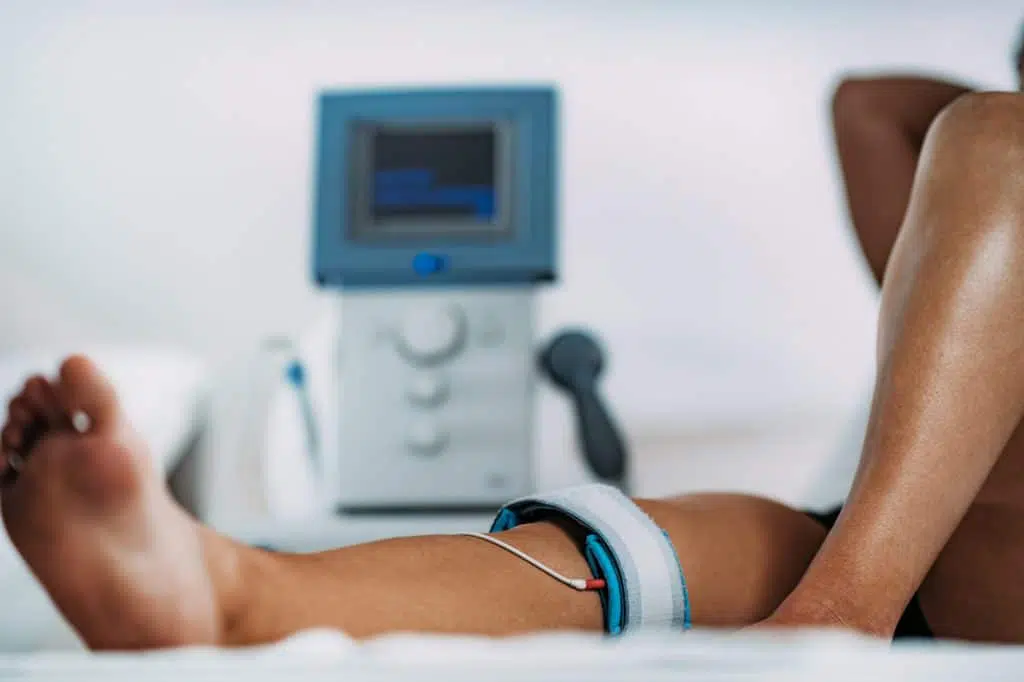 Chiropractors specialize in the treatment of the back, spinal cord, and nerves that travel throughout the rest of the body. In some cases, these nerves can become damaged. Some nerves might be pinched or compressed as they travel through different parts of the body. When this happens, the signals that are conducted through these nerves may start to slow. In this case, the chiropractor may recommend something called a nerve conduction velocity test. Often shortened to an NCV test, a chiropractor can use this diagnostic tool to measure the speed with which signals are conducted through this nerve.
Problems Diagnosed Using an NCV Test
There are a variety of medical conditions that can be diagnosed using an NCV Test; however, chiropractors will mainly use this tool to diagnose pinched or damaged nerves. If signals are being conducted too slowly down a nerve, this might explain why a patient has a burning, numbness, or tingling sensation. This tool can also be used to test nerves that might have been damaged by a herniated disc. The versatility of this tool has made it popular among numerous medical professionals, including chiropractors.
What to Expect During a Nerve Conduction Velocity Test
If the chiropractor believes that a nerve conduction velocity test is necessary for a patient, he or she will discuss this test in depth. On the day of the procedure, the patient will be taken to a room with the machine. Then, the targeted nerve will be identified. Once the nerve has been identified, the chiropractor will attach electric probes to the surface of the skin. Slight electrical stimulation will pass through the target area while the speed of the nerve is measured. Some patients may find this procedure slightly uncomfortable; however, the pain during this procedure is minimal. Of course, if a patient is ever too uncomfortable, the test will be stopped immediately. The chiropractor will communicate closely with the patient during this procedure.
Contact an Experienced Chiropractor
Anyone who would like to see a compassionate chiropractor in the Torrance, San Pedro, or Newport Beach, CA area should contact our chiropractic office today to learn more. At Zaker Chiropractic, we work hard to get to know all of our patients on an individual basis. This effort is shown in our reviews on Yelp and Google. Please contact our team today at (424) 235-1562 to learn more about our comprehensive healthcare services!