Visit us at our new location in San Pedro!
Heal. Strengthen. Rejuvenate.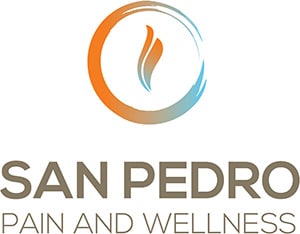 Our Address
525 W 7th St. Suite 1
San Pedro, CA 90731 310-831-0003 Ext. 1
Opening Hours
Monday through Friday: 9:00 a.m. – 7:00 p.m.
Saturday: 9:00 a.m. – 2:00 p.m.
Sunday: Closed
When you are looking for pain relief or injury recovery, you can count on our San Pedro chiropractors, to provide you with the healing and wellness care you need to reduce your symptoms, ease pain, and heal your injuries.
Our state-of-the-art chiropractic center in San Pedro contains more than 7,500 square feet, a full body cryotherapy center, and full-service gym for physical therapy, conditioning and personal training. We serve patients throughout the San Pedro area, including Lomita, Harbor City, Wilmington, Long Beach, Palos Verdes and Lomita. Common conditions and injuries we treat include:
Shoulder & Elbow Injuries
Our Facilities
Align your mind, body and soul.
New patients get a FREE 30-minute massage!
Schedule your consultation today!