We're delighted that you've decided to visit the San Pedro Pain & Wellness. Our San Pedro chiropractor provides natural healing and rehabilitative care for the entire San Pedro and Ranchos Palos Verdes communities, including Longshoremen, Harbor City, Wilmington, Long Beach, and Lomita CA. Check out the extraordinary benefits we can offer you and your loved ones, from an improved range of motion to drug-free chronic pain management and so much more.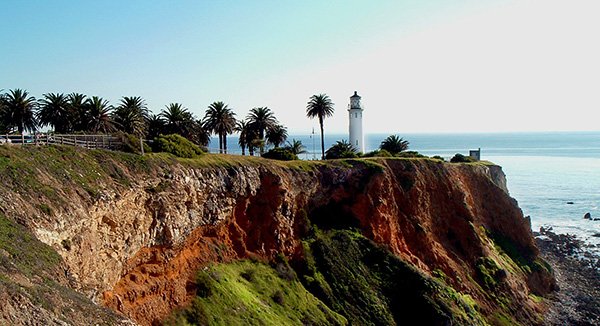 You'll be impressed when you realize that you have found a comprehensive office that can go beyond chiropractic care but also provides Pain Management, Physical Therapy, Massage Therapy, and much more! Our chiropractor in San Pedro, Dr. Misa Zaker, is skilled in such specialized forms of care as certifications in Manipulation Under Anesthesia (MUA) and Nerve Conduction Therapy.
There are plenty of other qualities that make San Pedro Pain & Wellness stand out in the integrative medicine community. Our value goes beyond the fact that we offer immediate appointments, beyond our glowing reviews online, and beyond the full diagnostic testing and consultation we give all of our patients. The truly unique thing about our clinic is the fact that we view you as unique. We craft customized treatment plans (no "one size fits all" packages) for each and every patient we see. We also take the time to educate you on how your body works and how our treatments can help, giving you complete transparency as to our methods.