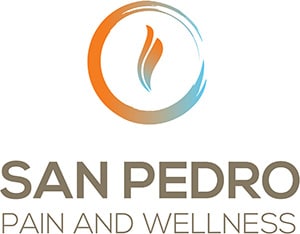 Opening Hours
Monday - Friday
9:00 am - 7:00 pm
Saturday
9:00 am - 2:00 pm
Sunday
Closed
New Patients Receive a Free Consultation
An Introduction to Our Office and Chiropractor in San Pedro
We're delighted that you've decided to visit the official web page for the San Pedro office of Zaker Chiropractic. Our San Pedro chiropractor provides natural healing and rehabilitative care for the entire San Pedro area, including Harbor City, Wilmington, Long Beach, Palos Verdes, and Lomita CA. Check out the extraordinary benefits we can offer you and your loved ones, from an improved range of motion to drug-free chronic pain management and so much more.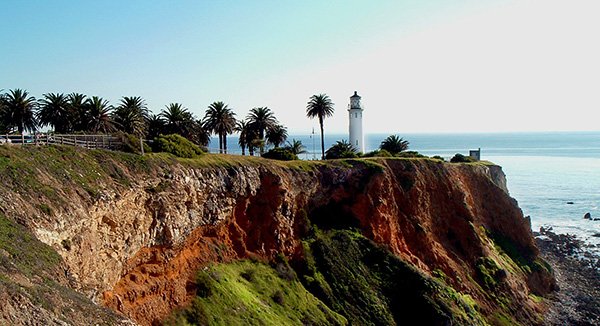 You'll be impressed when you visit our 7,500-square-foot San Pedro office at 525 W 7th St. --and not just because of our full-sized gym and full-body cryotherapy facility. Our chiropractor in San Pedro, Dr. Misa Zaker, is skilled in such specialized forms of care as certifications in Manipulation Under Anesthesia (MUA) and Nerve Conduction Therapy.
There are plenty of other qualities that make Zaker Chiropractic's San Pedro Pain & Wellness stand out in the integrative medicine community. Our value goes beyond the fact that we offer immediate appointments, beyond our glowing reviews online, and beyond the full diagnostic testing and consultation we give all of our patients. The truly unique thing about our clinic is the fact that we view you as unique. We craft customized treatment plans (no "one size fits all" packages) for each and every patient we see. We also take the time to educate you on how your body works and how our treatments can help, giving you complete transparency as to our methods.
Visit Our Two Other Locations!
Move freely. Live your fullest.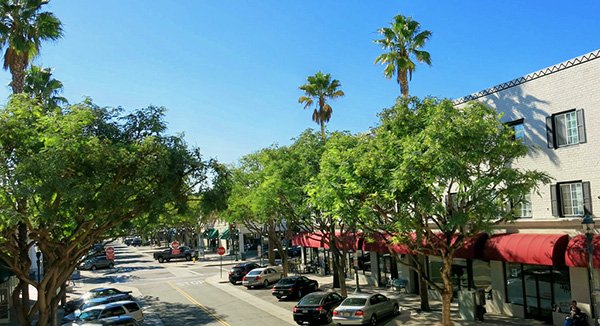 2537 Pacific Coast Hwy, Suite B
Torrance, CA 90505
Call Us: (424) 235-1562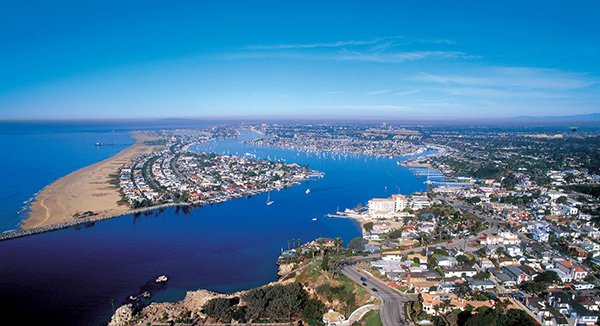 4700 Von Karman, Suite 1000
Newport Beach, CA 92660
Call us: (949) 430-7190
What Sets Us Apart From Others
Drug-Fee, Non-Surgical Services and Techniques for Your Family
Here at Zaker Chiropractic's San Pedro Pain & Wellness, we don't treat your symptoms; we discover the reasons for those symptoms and then correct the root of the problem. This means that you can enjoy safe, effective, meaningful relief instead of taking drugs to numb yourself to your pain. Our conservative techniques can even help many patients avoid surgery. We offer: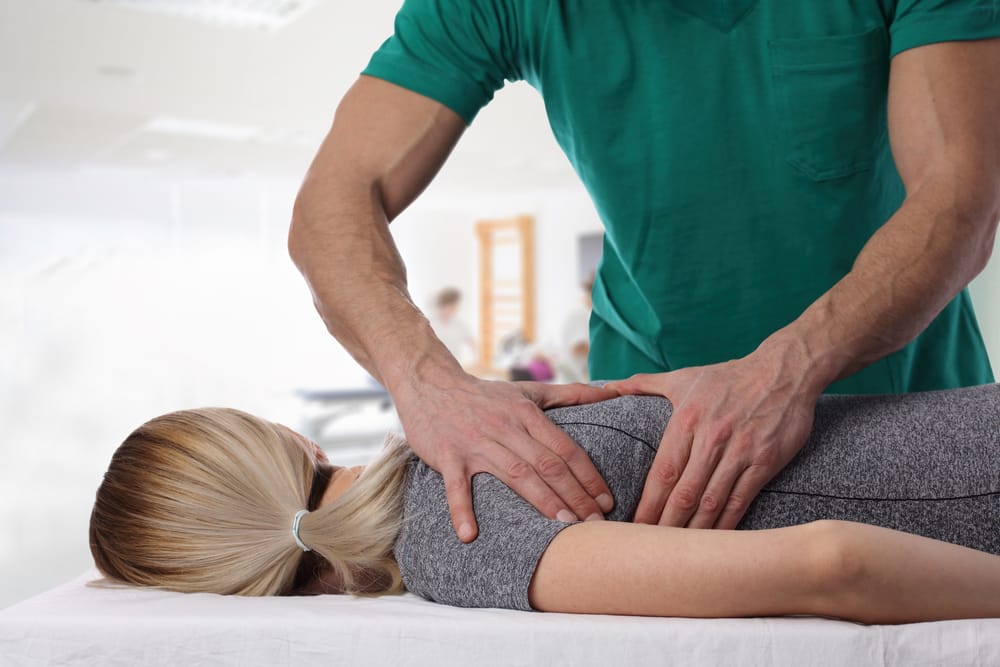 San Pedro Pain & Wellness Is Good for What Ails You
Trust Zaker Chiropractic's San Pedro Pain and Wellness to address your ongoing health needs, from preventative wellness to injury treatment. Our methods can aid both acute and chronic conditions, including:
Back and Neck Pain - Back and neck pain can be caused by spinal misalignment, degenerative conditions, weak muscles, or acute injuries.
Extremity Pain - Extremity pain may be a problem in an extremity joint, or it may be referred to pain due to spinal nerve compression.
Joint Pain - Arthritis, dislocation or soft tissue inflammation can affect any joint in the body.
Bulging/Herniated Discs - Bulging discs have collapsed due to loss of hydration, while herniated discs have actually weakened and ruptured. Either condition can press on the spinal nerve roots.
Pinched Nerves - Pinched nerves often stop relying on sensory and motor signals properly. This leads to symptoms such as extremity tingling, numbness, weakness, and pain.
Sciatica - Sciatica refers to compression and irritation of the sciatic nerve. This nerve conducts all the nerve signals that pass between the spinal cord and the leg/foot, meaning that you may experience all the classic pinched nerve symptoms in the affected limb.
Bursitis - Bursitis is the painful inflammation of anti-friction sacs in the joints called bursae.
Tendinitis - Overused tendons can develop small tears that eventually turn into serious pain and inflammation. This condition is known as tendinitis.
Sports Injuries - We can treat sports injuries ranging from repetitive motion injuries such as tennis or golfer's elbow to acute injuries such a torn rotator cuff.
Plantar Fasciitis - Plantar fasciitis, which affects the ligament that supports the arch of the foot, can cause chronic heel pain. Abnormal arches, an unbalanced body, and overuse of the feet may all cause it.
Fibromyalgia - This mysterious syndrome causes chronic pain, IBS, insomnia, and other debilitating problems. Fortunately, optimizing your nerve and musculoskeletal function can help to control your symptoms.
If you're excited about the services we provide and the conditions we treat here at Zaker's Sand Pedro Chiropractic office, it's time to experience them for yourself. Call (310) 831-0003 (Ext. 1) or book your appointment online.
Our Facilities
Align your mind, body and soul.
New Patients Receive a Free Consultation: Limited Space Available
Schedule now to guarantee your treatment.