Pediatric Chiropractor in Torrance, San Pedro & Newport Beach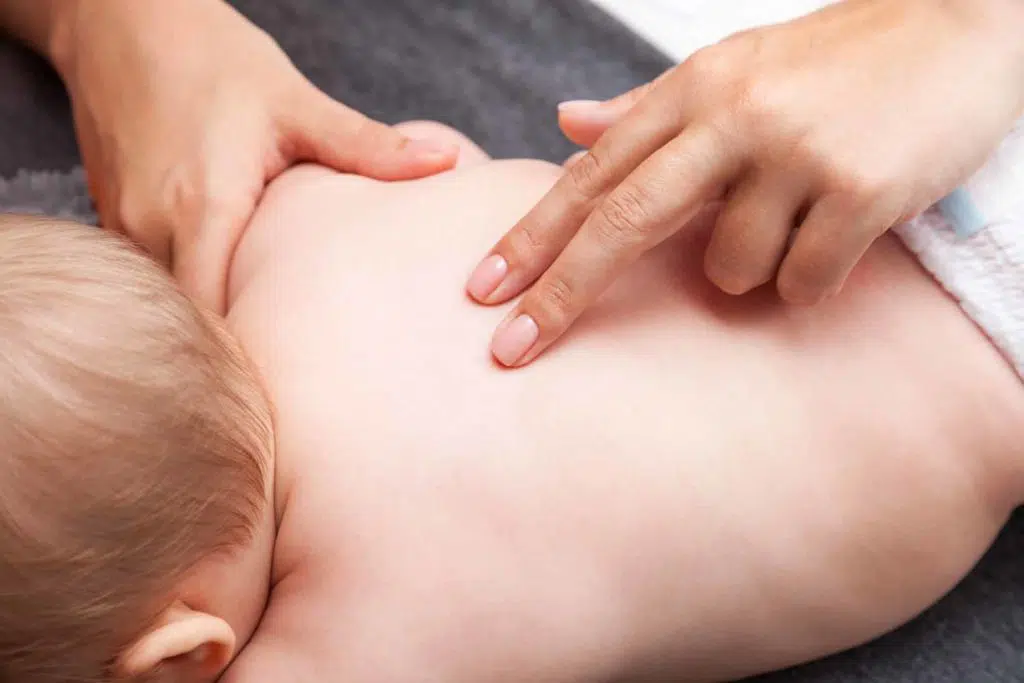 If you are a parent, then you know that nothing is more important to you than the health and safety of your child. It is important to think carefully about the healthcare decisions you make for your growing children. There are situations where seeing a pediatric chiropractor in Orange County can be helpful. At Zaker Chiropractic, we take great pride in the services our children's chiropractor provides to our local kids. Learn more about seeing a chiropractor for children, and make sure your child has access to the health care that he or she deserves.
What Are the Benefits of Chiropractic Care for Children?
There are several major benefits of taking your child to see a chiropractor who specializes in taking care of children. These include:
Visiting a chiropractor is important for the overall health and well-being of your child. A chiropractor understands how to take care of the entire body, not just a specific injury or illness.
Seeing a chiropractor can also help your child strengthen his or her immune system while also reducing the chances of developing chronic inflammation.
A chiropractor can also make sure that your child is growing and developing appropriately by paying attention to the structure of his or her spine.
The chiropractor can also make sure that your child's ability to concentrate in school, during music lessons, and while playing sports is maximized.
These are just a few of the top benefits of bringing your child to see a local chiropractor who takes care of children.
Common Symptoms and Conditions in Children a Chiropractor Can Treat
A chiropractor has the training and experience necessary to take care of a wide range of conditions, injuries, and illnesses. A few common examples of conditions that a trained chiropractor can treat in children include: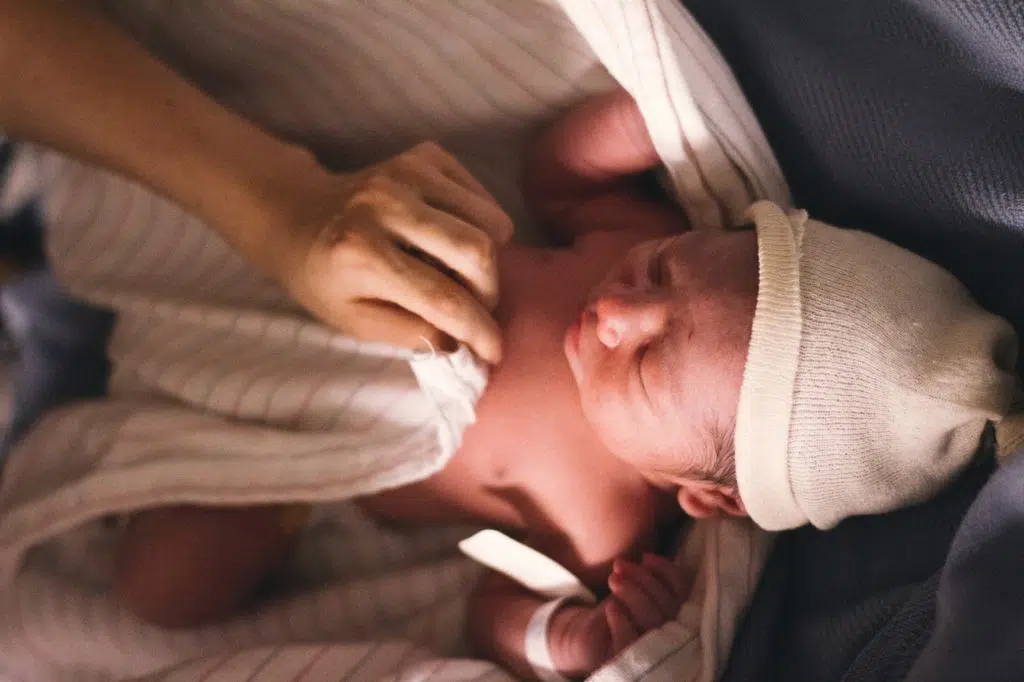 Spinal Adjustments: Kids are prone to developing both acute and chronic back pain. If your child is dealing with back pain, the chiropractor to perform a series of adjustments to make sure your child's vertebrae are aligned properly.
Nutritional Counseling: A chiropractor can also provide nutritional counseling. Unfortunately, there are a lot of children in the country who are overweight or obese. If you want to make sure your child is at a healthy weight, a chiropractor can help you.
Corrective Exercises: If your child recently suffered an injury, he or she may be in the process of recovering from that injury. A chiropractor's therapeutic exercises strengthen vulnerable parts of the body, preventing injuries from coming back.
These are just a few of the top benefits of seeing a chiropractor in Newport Beach who specializes in pediatric care.
When Should You See a Chiropractor for Kids?
You should take your tile to see a chiropractor for kids for both preventive care and acute injuries. Your child needs to see a chiropractor at least once per year to make sure that your child is growing and developing appropriately. In addition, if your child has suffered an injury in a motor vehicle accident or while playing sports, a chiropractor can help you address this issue as well. You should see a chiropractor as quickly as possible following an accident to make sure the injury of diagnosed and treated appropriately. This can place your child in the best position possible to recover.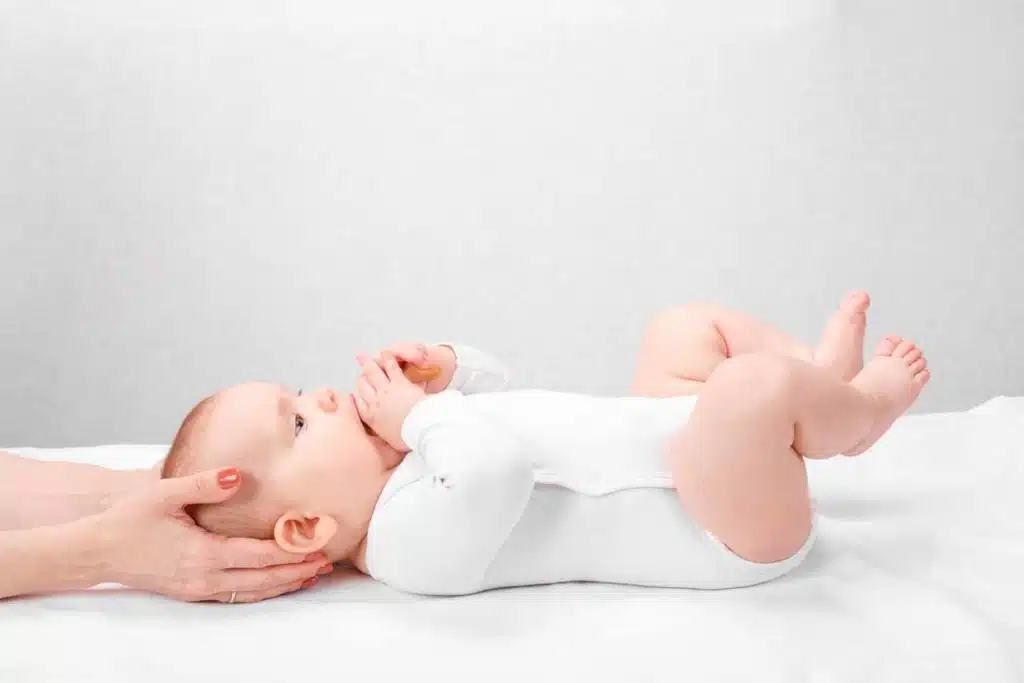 Why You Should Trust Zaker Chiropractic for Your Family's Healthcare
You have options when it comes to your children's chiropractor. You should trust Zaker Chiropractic for your child's chiropractic needs because we always place safety first. We will make sure your child is as comfortable as possible during the visit. Furthermore, we also stay up-to-date on the latest information and research in the field to make sure we provide your child with the best care possible. We also understand that you are on a tight budget, which is why we've done everything in our power to make our care as affordable as possible. Our children's chiropractor can help you.
Call Zaker Pediatric Chiropractor Today To Make an Appointment
If you are looking for a children's chiropractor in the local Newport Beach, South Bay (Torrance), San Pedro, or Orange County areas, we are here to help you. At Zaker Chiropractic, We provide comprehensive Chiropractic services to everyone who comes to see us. We have glowing reviews on Google and Yelp, we always have immediate appointments available, and we provide a wide range of diagnostic testing and consultations. We are here to listen to your concerns and ensure your child has the healthcare that he or she deserves. Contact us at (949) 734-4454 to make an appointment with our children's chiropractor today!