Live well. Stay active. Be Happy!
At our wellness centers, we are refuge for health. More than just a wellness facility, we are made up of doctors, who genuinely care about you and will construct a treatment plan that is specifically designed for you and your ailment.
Return back to wholeness.
We believe that alternative healthcare goes beyond quick-fix adjustments. For us, wellness starts from within and is about treating the body as a whole system. Health comes from balanced energy, and openness to reach your body's full potential through a natural course of healing. We want to help you reach a place of wholeness, harmony, and mobility. Let us walk with you to achieve a free-flowing existence and optimum health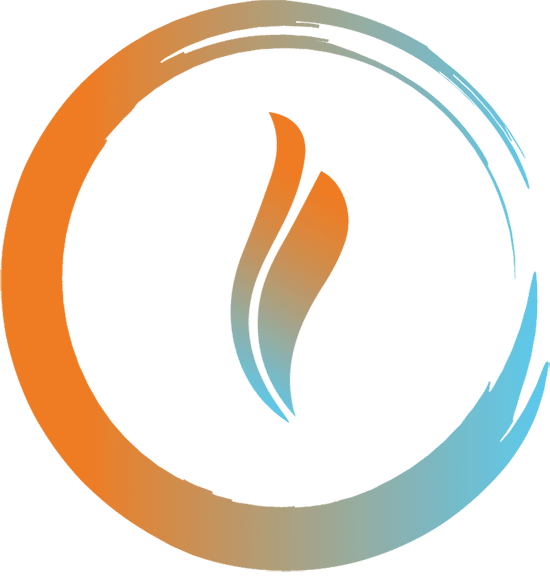 Now Serving 3 Convenient Locations
Move freely. Live your fullest.
Praise From Our Customers
Saved from surgery!
"When I first visited Dr. Zaker I was in very bad shape, I had received many injections in the past that were not doing the job. My pain was still there every day, in morning and all throughout the day. The next step for me was surgery recommended to me by two of the surgeons that I visited. When I found out about spinal decompression for my low back I figured I would give it a try because it was my last option. After the first treatment I was very sore but by treatment number 15 approximately 80% of my shooting pain was gone. Dr. Zakers decompression table is nothing like I have seen before. It not only targets the low back but also targets a specific level where the herniation is and also the side it is on. I was saved from surgery."
Changed everything.
"After Dr. Zaker ordered my MRI in my neck and we discussed the results, it was obvious to me that my issues were serious. I had a 6mm herniation in my neck at multiple levels. Based on what my brother went through with pretty much the same problem I figured I would end up with a fusion just like him and would have to live with pain for the rest of my life. Dr. Zaker introduced me to the spinal decompression machine and it changed everything. After about 11 or 12 visits all of the tingling in my hands were gone. Although we were also treating me with stretches, muscles work, and strengthening the decompression table seemed to play an enormous real in keeping me out of surgery."
New Patients Receive a Free Consultation: Limited Space Available
Schedule now to guarantee your treatment.