Cryotherapy Treatment is Provided by Zaker Chiropractic
Cryotherapy by itself can be very beneficial for various conditions but how effective each treatment is really varies on a few key components. Some of these components are:
The correct diagnosis- The treatment in our office is supervised entirely by our doctors. It is very important to consult with a licensed professional before starting cryotherapy to ensure best results.
Coupling cryotherapy with other therapeutic services- After getting the right diagnosis for your condition, you will be advised on other treatments to couple your cryotherapy sessions with for the best results. Some of these services include: Chiropractic care, massage therapy, spa facility use, pre and post cryotherapy strength training, decompression therapy, and full body stretch programs.
Cryotherapy, which literally means "cold therapy," is a technique where the body is exposed to extremely cold temperatures for several minutes.
Cryotherapy can be delivered to just one area, or you can opt for whole-body cryotherapy.
The theory for whole-body cryotherapy (WBC) is that by immersing the body in extremely cold air for several minutes, you could receive a number of health benefits. The individual will stand in a small enclosure that surrounds their body but has an opening for their head at the top. The enclosure will drop to between negative 200–300°F. They'll stay in the ultra-low temperature air for between two and four minutes.

Numbs Nerve Irritation
Many athletes have been using cryotherapy to treat injuries for years, and one of the reasons why is that it can numb pain. The cold can actually numb an irritated nerve. Doctors will treat the affected area with a small probe inserted into the nearby tissue. This can help treat pinched nerves or neuromas, chronic pain, or even acute injuries.

Reduces Arthritic Pain
Localized cryotherapy treatment isn't the only thing that's effective at treating serious conditions; one study found that whole-body cryotherapy significantly reduced pain in people with arthritis. They found that the treatment was well-tolerated. It also allowed for more aggressive physiotherapy and occupational therapy as a result. This ultimately made rehabilitation programs more effective.

Increases Performance Levels
Many athletes use cryotherapy because the treatment can help them recover from their activity. Since joint and muscle strength is increased, athletes can sports-train sooner, improving outcomes. Because the muscles and tissues are not frozen, one can start exercising immediately. Enriched blood flows back through the body, through vasodilation. Unlike ice baths, muscles don't need time to recover after cryotherapy.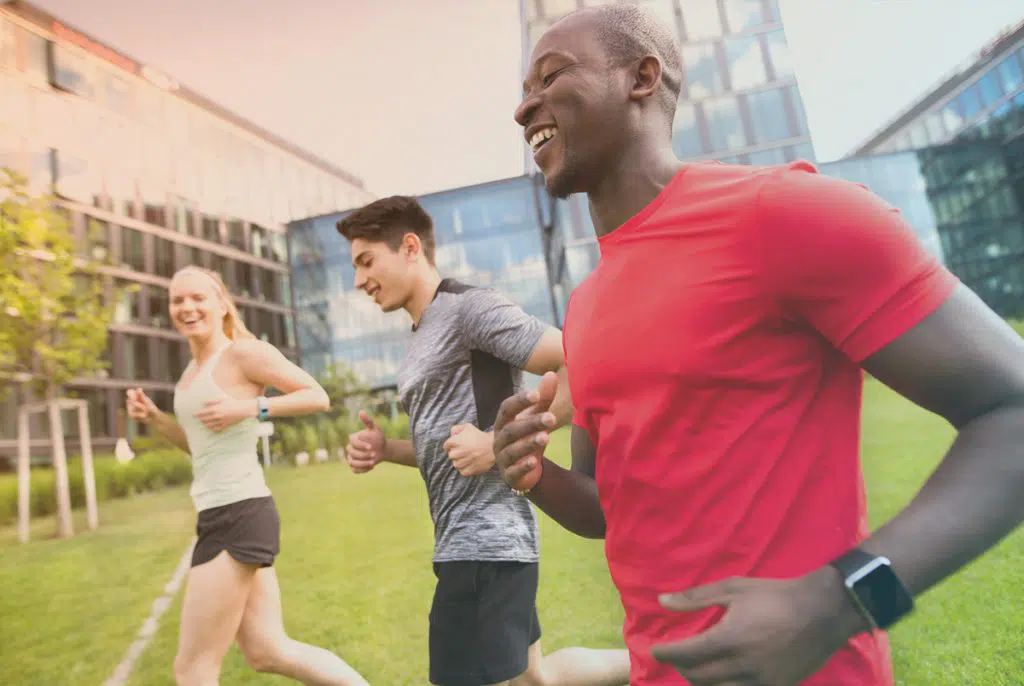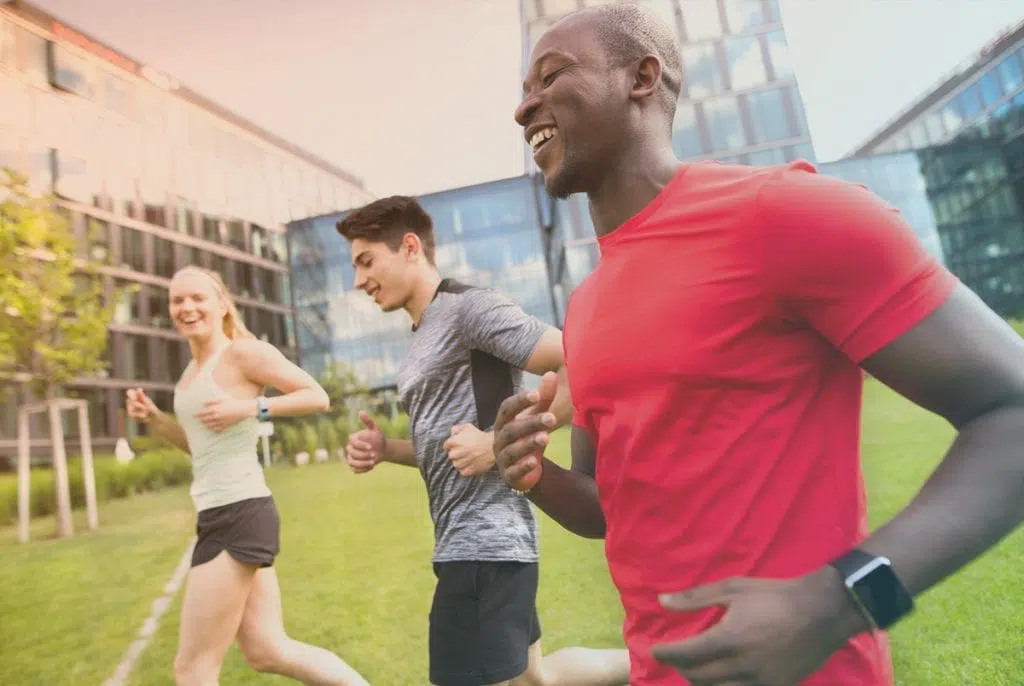 Increased Metabolism
After a session of cryotherapy, it takes a lot of energy to reheat the body. During a three minute treatment, you burn approximately 500 to 800 calories. When skin is cooled to around 35 degrees F, it requires a lot of energy to reheat it to our regular body temperature.

Reduction of Chronic Pain and Fatigue
For those that suffer from chronic fatigue, fibromyalgia or general body pain, cryotherapy reduces both. Some people experience a few hours of relief, while others enjoy a relief that lasts days, and even longer. Each individual is different, so results vary, but most participants feel that three minutes of cold is worth the hours of pain relief later. One study regarding fibromyalgia patients showed that after 15 sessions of cryotherapy, pain levels were improved.