Our Philosophy
We care about your pain; more importantly, we care about you. We believe our unparalleled desire to bring healing to your body is contagious and will bring hope to those who want relief, wholeness, and freedom from suffering.
Our Approach
At our wellness centers, we build relationships through healing. For us, chiropractic treatment is more than just an adjustment. It's a life change- a permanent fix that will not simply mask the symptoms but rather offer lasting solutions to align form within. These solutions vary for each individual and for each condition, thus treatment is broken down into stages that involve much more then only chiropractic care.
Meet the Team
Let us walk with you on your personalized journey toward recovery.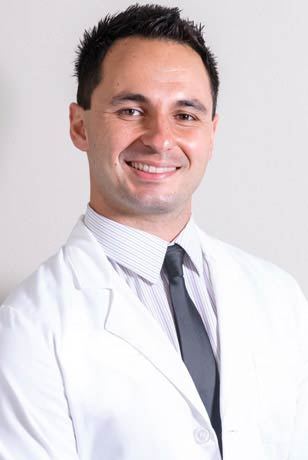 Dr. Misa Zaker
As a South Bay resident and graduate from UCLA Dr. Zaker specializes in comprehensive multifaceted chiropractic care and manipulation under anesthesia (MUA). After getting his doctor of chiropractic degree at Southern California University of Health Sciences Dr. Zaker built his practice with a goal of changing the perception of what a chiropractic treatment consists of.
Dr. Zaker has treated many professionals and amateur athletes including UFC pros, marathoners, swimmers, dancers, and cyclists. Certified in Nerve Conduction Velocity and Manipulation Under Anesthesia, his expertise is sports rehabilitation has helped hundreds of injured athletes regain their strength and flexibility without surgery.
"
It is our responsibility
to put patients in the best possible position to regain their health in the fastest possible way for the longest period of time.
Dr. Zaker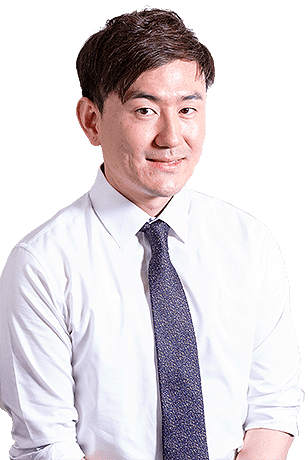 Jong H. Kim, D.C.
Dedicated promoting optimal health, Dr. Kim is certified as both a chiropractic extremity practitioner (CCEP) and a specialist in manipulation under anesthesia (MUA). By using non-invasive chiropractic treatment he focuses on treating musculoskeletal pain and disorders of the spine and extremities.
As a graduate of Palmer College of Chiropractic, Dr. Kim earned his Doctor of Chiropractic degree in 2010 and completed his internship at LA Sports and Spine. It was there that he developed his skills for functional rehab and athlete training with his mentor, Dr. Craig Liebenson.
Today, Dr. Kim treats patients in chiropractic manipulative therapy, myofascial/soft tissue therapies, postural and biomechanical corrective care, and functional rehabilitation.
on stopping the pain as quickly as possible, improving body function and stability, and educating patients on self management to avoid future problems.
Dr. Kim
New patients get a FREE 30-minute Massage/Pilates or Strength Training!
Schedule your consultation today!