Zaker Chiropractic Accepts
United Health Care Insurance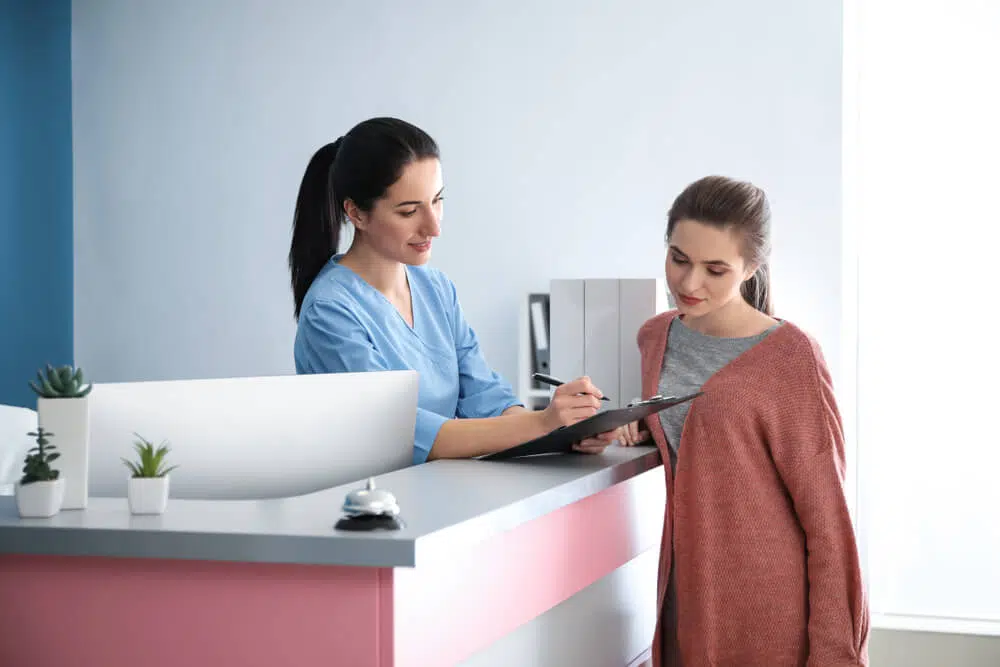 Many people needing therapy often think, "Can insurance pay for chiropractic treatment?" You can find several plans to cover your treatment needs, such as the United Health Care Insurance (UHC). At Zaker Chiropractic, we understand the high price of chiropractic care may not suit everyone. Thus, we ensure you can access affordable coverage by working with different health insurance plans.
Health insurance is coverage you take to pay for medical care. It comes in various types, including physiotherapy insurance. The UHC insurance mentioned earlier is an example of a plan you can take to cover you and your family. This insurance offers multiple plans, helping you find the best option for your needs, such as low-cost, short-term, and age.
This piece helps you understand health insurance for chiropractic care and better prepare for your treatment. It also includes the general limitations to look out for when considering an insurance plan for your physiotherapy.
Patient Advocate for Health Insurance for Chiropractic & Physiotherapy
Zaker Chiropractic is a patient advocate and works to ensure coverage, including accepting UHC insurance. We believe each patient deserves help in understanding his or her health insurance for Chiropractic Care & Physiotherapy. Besides, we adopt unique treatment plans since every patient is unique. This clarity and specificity in chiropractic care allow you to prepare and get the right insurance coverage for your demands.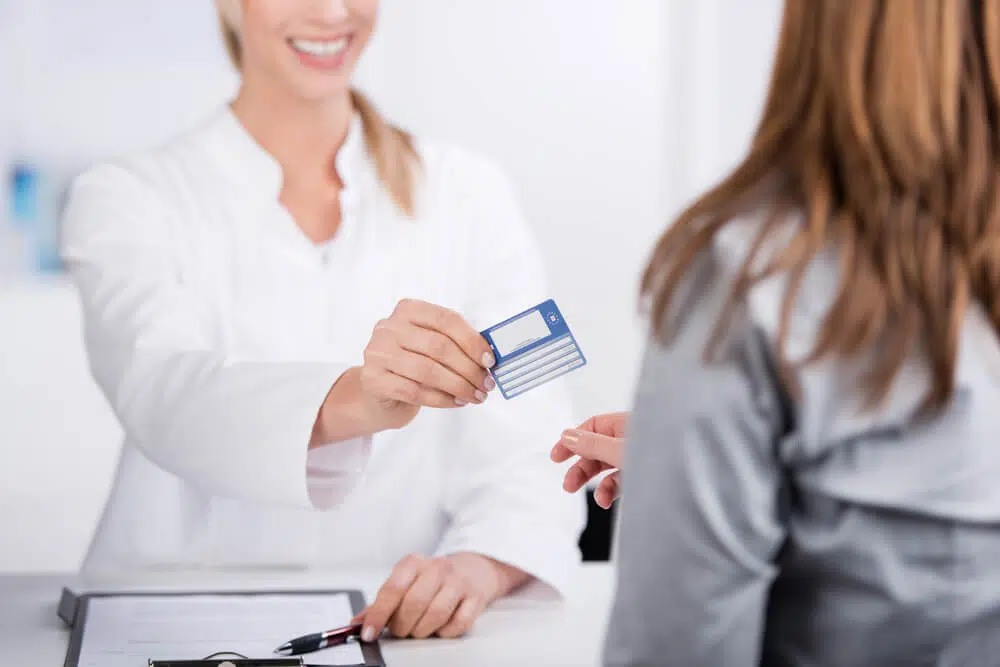 Health insurance for chiropractic care provides terms that vary depending on different requirements, including limitations to care. As mentioned earlier, most health insurance plans cover chiropractic treatment needs. Chiropractors generally recommend checking with your company and specific policies to confirm available coverage.
Some plans also need you to meet a deductible. It refers to a minimum dollar quantity you must pay before your insurance benefits begin. You pay the total amount for your therapy treatment if you do not meet this deductible. If you do, your physiotherapy insurance pays for your treatment when you meet the deductible.
But, what can you do if your chiropractic care insurance does not cover your treatment? The first recommendation is to contact your doctor to see if he or she can help. A practitioner can talk to your insurance provider to explain your referral or story. Another option is using supplemental coverage in addition to your current healthcare provisions.
Notably, many people prefer to pay out-of-pocket for chiropractic treatment. If the two alternatives are impossible, you can pay from your pocket when lacking physiotherapy insurance in Torrance, CA.
General Limitations of Chiropractic & Physiotherapy Insurance
Getting physiotherapy insurance in Torrance, CA, may not be straightforward. You may assume that getting coverage is easy because chiropractic is a treatment. However, some plans incorporate different requirements that may restrict your access to physiotherapy care. These include:
1. Not Supporting Long-term Care
Some chiropractic care insurance plans support treatment for a specific ailment. Consequently, you receive coverage to treat a particular illness for a limited time. It assumes that you will recover within the approximated period. Hence, it is critical to understand each plan available to ensure you get the proper coverage.
However, sometimes chiropractic treatment can take a long time, turning into maintenance care. The restricted types of health insurance for chiropractic care do not authorize treatment that requires long-term care. Typically, these plans stop coverage if your treatment plateaus.
2. Restricting the Number of Patient Visits
You can get some chiropractic and physiotherapy insurance plans restricting the number of visits you can make to a chiropractor. These plans put a cap on how many times you can see your chiropractor using a yearly or monthly basis. This system makes it challenging to receive adequate and proper treatment when requiring long-term therapy.
They do not cover visits outside the number set for the period. Thus, you want to contact your insurance provider to understand the specific policies of your chiropractic care insurance. It is also better to liaison with your chiropractor to verify your benefits and know what to expect entirely.
3. Requiring a Referral
Although not needed for chiropractic care, health insurance for physiotherapy can have some plans that require a referral. It authorizes coverage only after you present a specialist's or general practitioner's referral.
These limitations show the importance of finding a reputable Torrance chiropractor with sufficient health insurance for physiotherapy too. You can ensure adequate treatment and boost your recovery chances when knowing you have sufficient and reliable coverage.
Can UHC Insurance Help Provide Chiropractic care insurance?
It is common to find some coverage when seeking physiotherapy treatment. However, it is essential to get chiropractic care insurance with the most suitable plans to address your treatment needs fully. United Health Care Insurance is an appropriate payment option for covering the cost of chiropractic care offered by Zaker Chiropractic. We currently have offices in Torrance, San Pedro, and Newport, CA. Call our office at (424) 235-1562 in Torrance, (310) 831-0003 in San Pedro, and (949) 734-4454 in Newport. Reach us today to determine what your exact deductible is in addition to your coverage.