Zaker Chiropractic Accepts Anthem Blue Cross
Health Insurance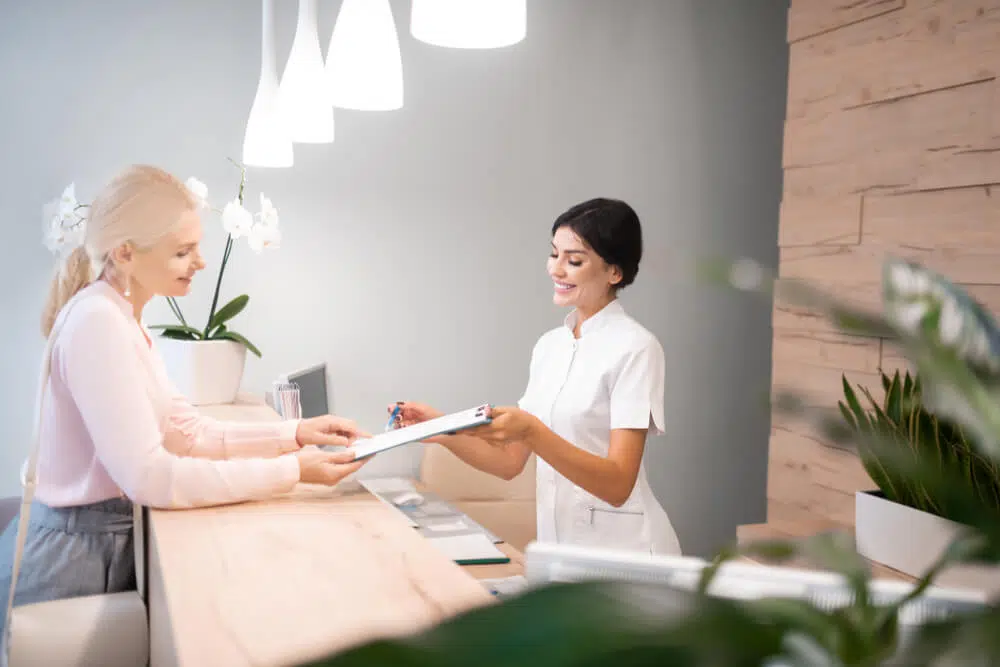 Will Zaker Chiropractic work with my insurance? Yes! Health insurance is a popular way that patients at our chiropractic office to pay for treatment. One type of coverage, Anthem Blue Cross Health Insurance, is a common form of insurance we accept. To use insurance to pay for chiropractic care, patients need to let the office know they have health insurance for chiropractic care. But what do you do when you have insurance? How do you use this to pay? Begin with contacting our office for your first appointment. We will do the rest of the work! Now, learn more about how we are your patient advocate for health insurance and chiropractic services prior to your treatment.
Patient Advocate for Insurance in Torrance, CA
Zaker Chiropractic is your patient advocate. We work with insurance companies to ensure coverage. We believe every patient deserves help in understanding their insurance. Therefore, we encourage you to contact our office if you have any questions about chiropractic care insurance. Our office works with health insurance for physiotherapy and chiropractic care, as well as with specific insurance carriers. Let us assist you with being able to pay for your chiropractic services using health insurance, so you can save money and hassle.
When you make an appointment for chiropractic treatment or physiotherapy at Zaker Chiropractic in Torrance, CA, you will want to bring your current insurance information. This might be on a card for your convenience, or you may be able to email your policy information via your carrier. After it is determined that your insurance limitations will not be exceeded by treatment, the services will be approved for insurance benefits. If your treatments are not covered by health insurance, we will ask that you have another way to pay, such as by credit card or with other funds.
General Insurance Limitations
The limitations or restrictions for insurance change based on where you live, as well as the insurance plan sponsors. Additionally, general insurance limitations differ according to the program you specifically have. It is uncommon that one insurance company's coverage for one patient is the same for another patient. For example, Anthem Blue Cross plans are different from customer to customer. That is why it is best to call us for verification of your coverage.
At Zaker Chiropractic in California, with three locations in Torrance, San Pedro, and Newport, we will ensure you receive optimal care for your coverage. There are always limits to health care coverage for chiropractic care insurance. However, we are able to work around those so you still receive optimal treatments based on your health care coverage. For instance, some coverage plans will include chiropractic spinal adjustments, but they will not pay for physical massage. Other plans are more flexible depending on the carrier, as some insurers are more centered on alternative medicine or holistic care rather than traditional medical services.
Can Anthem Blue Cross Insurance Help Cover Chiropractic Care?
Several health insurance plans cover chiropractic care. This includes local, small-town coverage options, as well as national carriers and insurance providers. Learning more about your own insurance coverage and premiums will be your best asset in this situation. Find out how much coverage your health insurance has to offer for chiropractic care. You may discover you are able to have more treatments than you realized for a fraction of the cost–thanks to your medical care.
Treatments we offer at our chiropractic offices at three convenient locations in California include: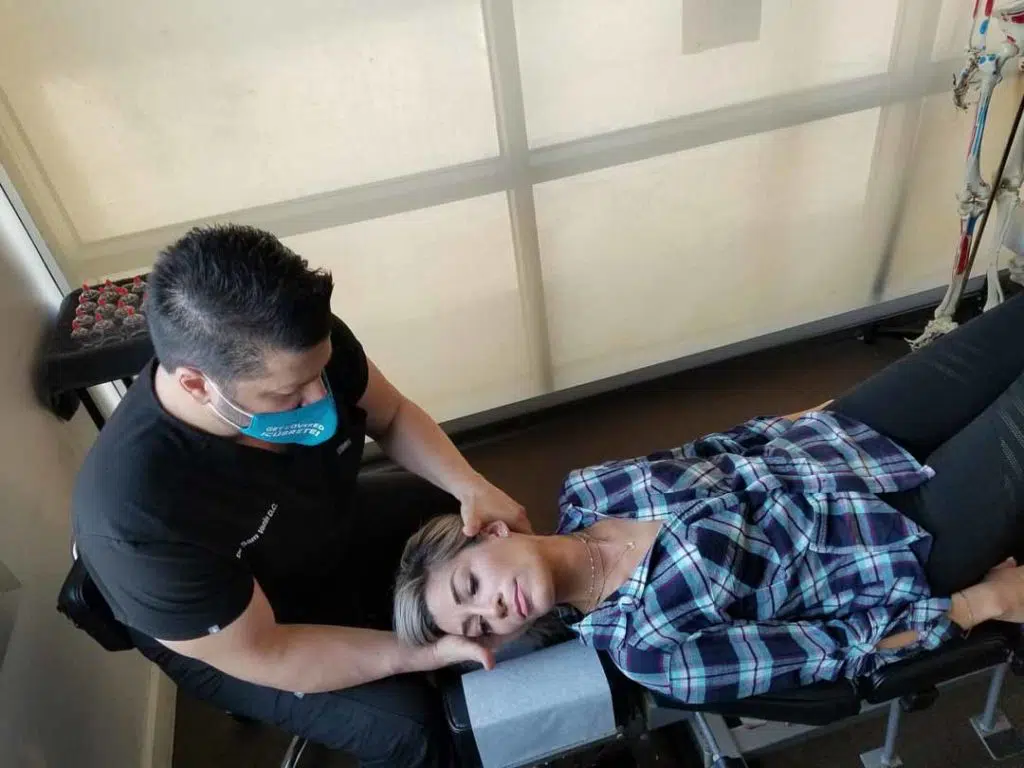 Advanced strength training
Chiropractic adjustments
Cryotherapy
Decompression therapy
Manipulation under anesthesia
Massage therapy
Personal training
ysiotherapy
Pilates
Sports rehab
Start exploring the physical and mental benefits of choosing chiropractic care from a professional chiropractic doctor. We work with patients of all ages, including infants and the elderly, as well as pregnant women, with the use of gentle chiropractic care. We also have sports treatments for athletes who suffer reoccurring injuries and joint pain. If you have stress related to work, consider the use of decompression therapy and massage therapy to reduce muscle tension and give you more energy and mobility.
If you have Anthem Blue Cross Health Insurance, this can help you in the payment options for the cost of chiropractic care provided by Zaker Chiropractic. Call our office at 424-372-0183 for our Torrance branch. Let us determine exactly what your deductible is in addition to your coverage. From there, our chiropractic assistants will be able to schedule upcoming treatments that will not exceed those limitations.