Zaker Chiropractic Accepts Blue Cross Blue Shield
Health Insurance
One of the first and most pressing concerns our patients have when they come into the office is not their back pain or sports injury. It is whether or not their insurance or health care plan will help them pay for treatments. There are so many variables that go into determining health insurance for chiropractic care. Whether you use Blue Cross Blue Shield Health Insurance or another form of coverage, we have the information to help you get started with chiropractic services. Learn about patient advocacy and how we support patients at our chiropractic office who need to use insurance to pay for services. Then make an appointment at one of our three locations in California.
Patient Advocate for Insurance in Torrance, CA
At Zaker Chiropractic in Torrance, CA, we believe we are patient advocates. It is our priority to work with insurance companies and patients to ensure coverage limits are not exceeded. As a patient advocates, we also understand that every patient may have questions regarding their coverage, such as: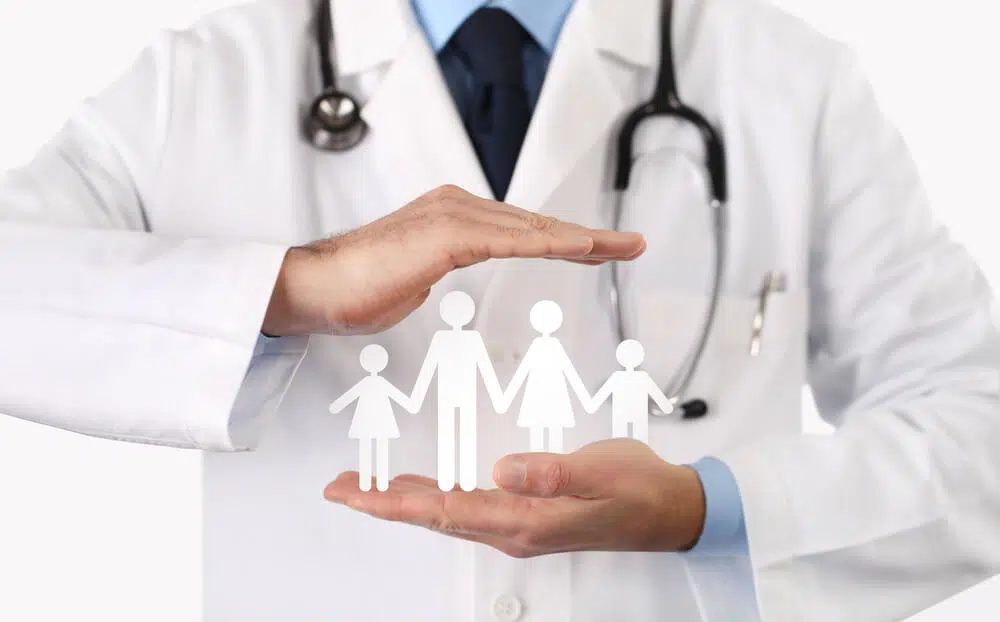 Do I have enough coverage for my chiropractic care today?
Will this insurance coverage, last for more than a year of treatment?
Can my child use health insurance for our family to treat their spinal condition?
Is there anything I have to do to maintain my insurance information at the chiropractic doctor?
Who do I go to talk about extra treatments that I am interested in to see if they are covered by my health insurance?
If you have these patient-specific questions, we have the answers. Along with providing the best in chiropractic treatments, Zaker Chiropractic is a forerunner in a variety of therapies. Our chiropractic treatments and services include: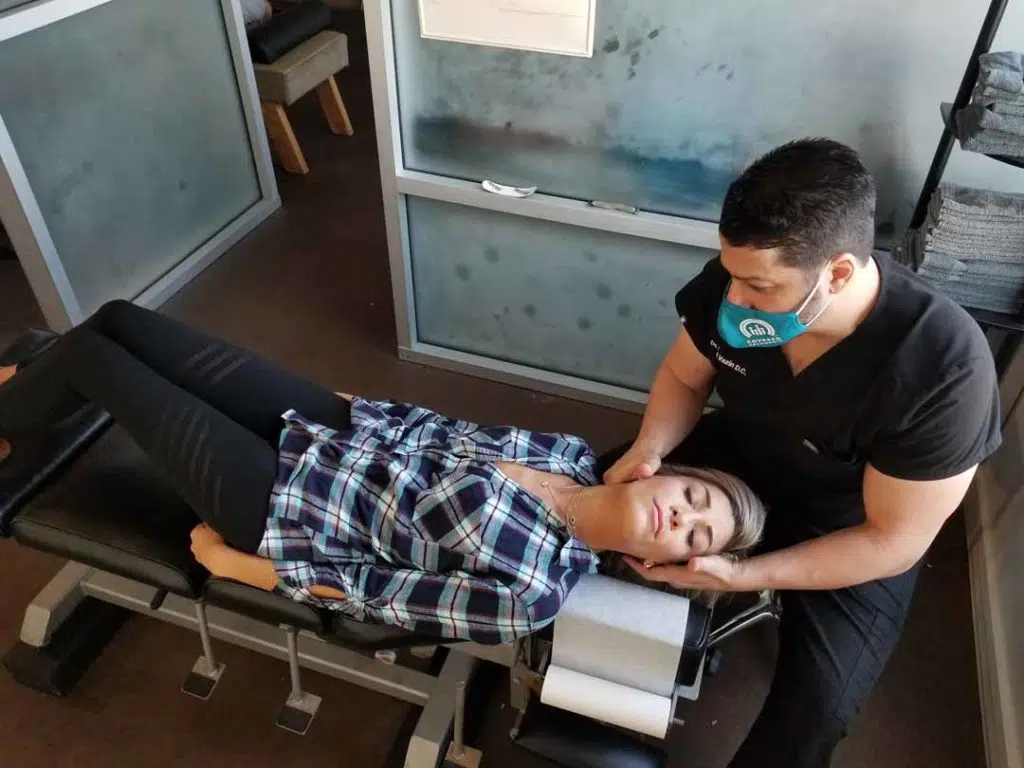 Chiropractic spinal adjustments
Chiropractic manipulation under anesthesia
Advanced strength training
Sports rehab
Decompression therapy
Massage therapy
Cryotherapy
Physiotherapy
Pilates
Personal training
Choosing any of these treatments at one of our three locations in California ensures you will receive the best in chiropractic care. We will also work with you to find a way to be able to afford to pay for services. Whether your insurance coverage is the right choice, or if you need to find another option, we can provide alternatives that you may not have considered. As a chiropractic treatment provider with three locations–in Newport, Torrance, and San Pedro, CA–there are plenty of resources in our health insurance department. Owned by Dr. Misa Zaker, our South Bay, and Orange County, California offices are perfectly situated for anyone ready for some rest and relaxation, and excellent bodywork using chiropractic treatments.
General Insurance Limitations
There are many reasons why physiotherapy insurance and health care coverage are confusing. For starters, no two plans are alike! You are going to have different restrictions and limits on coverage to pay for care based on a variety of factors. This includes where you live, as the geography, including city versus rural areas, will have a lot to do with the cost of care and coverage. Your insurance plan sponsor also determines your limitations to a T and will be the one you go to determine your specific insurance limitations.
Companies like Blue Cross Blue Shield insurance will also have unique plans compared to their competitors. This is, after all, a competitive market where insurance companies want to have your business. If you are paying for health insurance coverage, then you need to know how to use it–and should begin using it right away for chiropractic treatments. The best route to take is to call Zaker Chiropractic in Torrance, CA to discuss verification of your coverage.
Can Blue Cross Blue Shield Insurance Help Cover Chiropractic Care?
We understand that getting any medical treatment, including chiropractic care, is stressful. You may likely be suffering from pain and simply want to get pain relief naturally and without surgery. We understand your dilemma and are ready to support you with health insurance coverage assistance. See what we have to offer within the limits of your insurance coverage today.
Blue Cross Blue Shield Health Insurance is available to assist with paying for the cost of your family's chiropractic care that is offered by Zaker Chiropractic. Call the office in Torrance, CA at 424-372-0183 to determine exactly what your deductible is in addition to your coverage. You can also call our San Pedro location at 310-504-5627 Extension 1. If you are interested in our third location, contact our Newport office in California at 949-430-7190 to find out about booking an appointment and using your health insurance coverage.