Due to the nature of their work in the field, some federal employees are more likely to experience workplace injuries than workers for private companies and other organizations.
According to the Occupational Health and Safety Agency (OSHA), federal employers report approximately 11,000 on-the-job injuries yearly. Slips, trips, and falls cause nearly half (45%) of the reported injuries. Another 28% happen from overexertion, and 14% come from unwanted contact with objects and equipment.
What are the Most Common Injuries?
The most common workplace injury for federal workers is a broken bone or a strain. Frequently, broken bones include fractures in the arms, legs, and wrists. Some workers experience head injuries. Strains can occur in the back, neck, and shoulders due to overexertion or lifting heavy objects.
The most common workplace injuries from a non-fatal vehicle accident include whiplash, broken bones, head injuries, cuts, and bruises. Additionally, federal workers may suffer from psychological trauma following a vehicle accident, such as post-traumatic stress disorder.
Common Causes of Injury Among Federal Employees
Here are some of the common causes of injury in the workplace for federal employees.
Slips and falls happen when there is an uneven or wet surface. Workers may trip if there is a lack of good lighting to be able to see where they are walking. Other workplace injury causes are when employees fail to use safety equipment properly.
Overexertion is likely caused by not lifting properly and straining the back instead of bending at the knee to use the lifting power of the legs. These strains also may happen by trying to lift something that weighs too much.
Federal workers who drive vehicles as part of their job may get into a traffic accident. Vehicle accidents are often caused by distracted driving or by navigating in bad weather with unsafe road conditions.
What To Do If You Are Injured?
If you experience an injury while working as a federal employee, there are certain steps you must take to ensure you receive adequate compensation for your injuries.
Here are the steps to take to file a federal workers' compensation claim for your job injury:
Make an Injury Report: It is important to report the injury to your supervisor as soon as possible. This report will help ensure that your claim is accurate and promptly made. If you miss the deadline to report an injury, denial of your claim is possible.
Get Medical Attention Immediately: It is important to seek medical attention for the injury. Not only does this help with your recovery, but the doctor's report also serves as evidence of your medical needs in support of your claim.
Fill Out the Paperwork: Fill out the required forms, such as the Federal Employees' Compensation Act (FECA) Form CA-1, correctly and completely. Include details about the injury and how it occurred.
File Your Claim: Submit the claim (online, by mail, or in person) to the Office of Workers' Compensation Programs (OWCP).
Receive a Preliminary Decision: After submitting the claim, you will receive a response from the OWCP, which is either an approval or denial of your claim. If it is approved, you will receive compensation for your injury. If denied, you have the right to appeal the decision.
How Can a Federal Workers' Comp Doctor in Newport Beach Help You?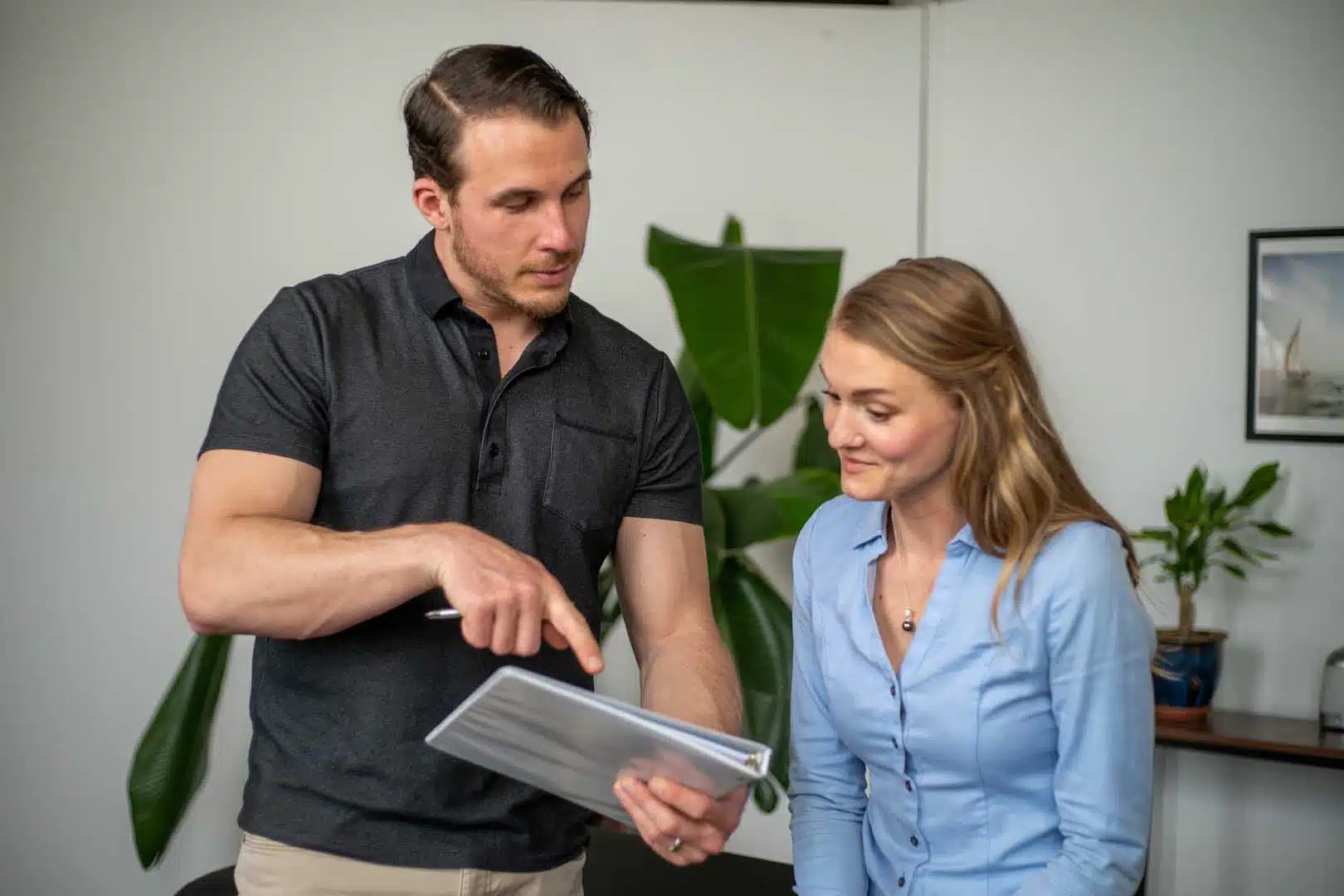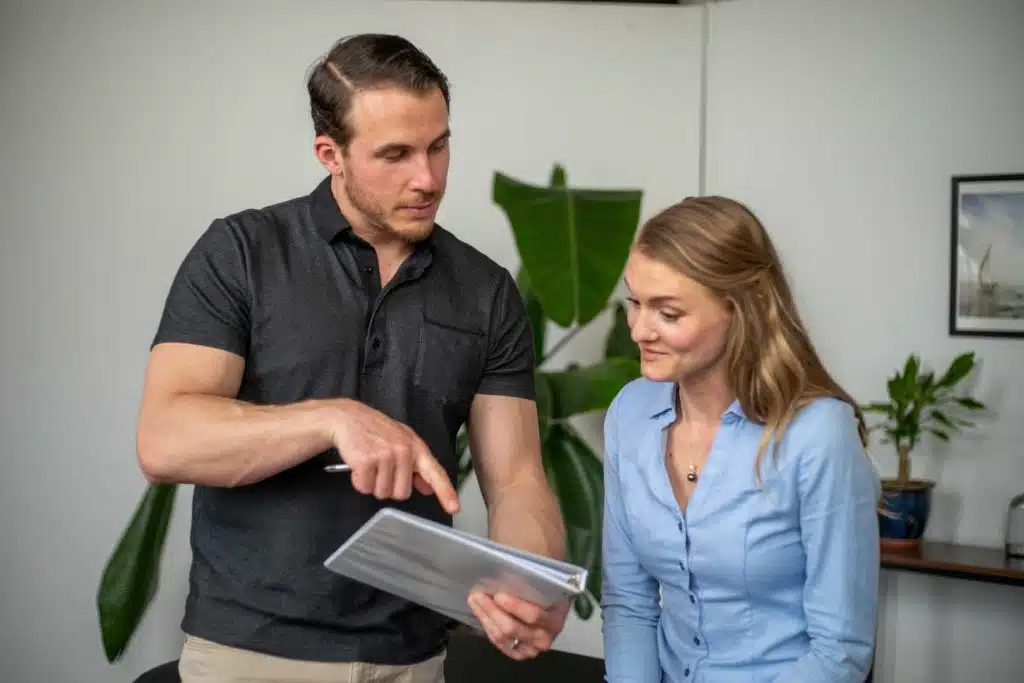 Our federal workers' comp doctor can help you with your work injury in several ways. The doctor provides a detailed medical report of the injury. This report is your evidence to support your claim for benefits. The doctor creates a treatment plan for your injury that may include physiotherapy and medication. Additionally, our federal workers' comp doctor advises on how to manage the injury properly and prevent future injuries.
Working with a doctor with experience and the qualifications necessary to process federal workers' compensation claims is important. The process is complicated, and you need somebody to help you who knows what they are doing. A qualified doctor at our center will be better able to navigate the process with you.
For those federal workers who suffer from workplace injuries, chiropractors at Newport Pain and Wellness can help. Contact us to set up a consultation and evaluation to see if you would benefit from an individualized chiropractic treatment program.