If you are injured on the job, you are legally entitled to care to heal from your injuries. There are programs available at both the state and federal levels. Understanding state vs federal workers compensation can help you determine which you are covered by and what your rights are under the program that applies to you.
Who Is Covered by Which Program?
Workers are covered by government programs that will pay for healthcare after an injury. But which program covers you depends on where you work.
Federal workers' compensation covers the approximately 2.8 civil servants who work for the various departments of the federal government. Workers for these agencies include:
Transportation Security Administration (TSA) workers.
Postal carriers.
National Park Service forest rangers.
Anyone working for a state agency or working for a private employer is covered, instead, by state-level workers comp. In California, this program is operated by the state's Division of Workers' Compensation (DWC).
What Benefits Are Available Under State vs Federal Workers Compensation?
Federal and state workers' compensation both provide benefits to employees who are injured on the job. These benefits include:
medical care.
temporary disability benefits.
supplemental job displacement benefits if you can't return to your previous job.
permanent disability benefits if you do not recover completely.
Some injuries on the job are acute, such as breaking your leg on a job site. Others involve chronic damage, such as damage to your back as a result of chronic overuse. Both state and federal programs compensate workers for these and other kinds of workplace injuries.
How Do the State and Federal Claims Processes Differ?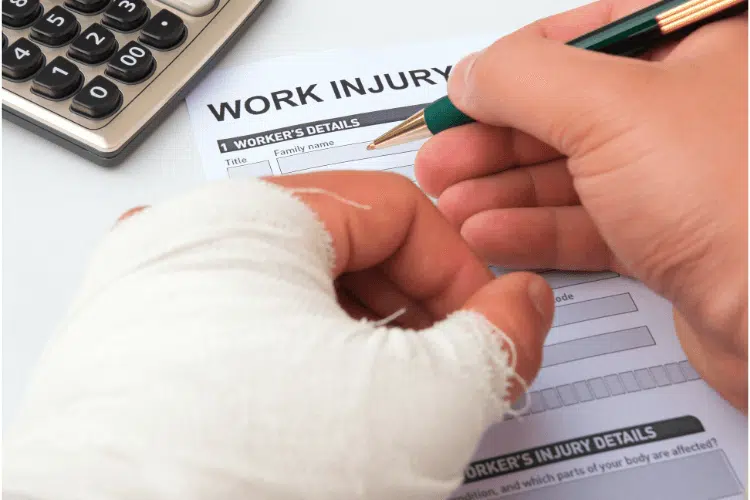 One big difference between federal and state workers' compensation is how claims are handled. Federal workers file claims through the Office of Workers' Compensations Programs (OWCP). This agency uses an electronic system to process your claim and handle ongoing compensation.
People who work for private companies or a state agency will have their employers file with California's DWC program instead. Injuries at work should be reported to your supervisor as soon as possible so that you can get benefits right away.
The federal government has immunity from public liability; this means that all claims must be filed through the federal workers' comp system. Private employees, by contrast, can use workers' compensation, but can also file private suits in some instances.
What Are the Appeal Processes for Federal and State Workers Comp?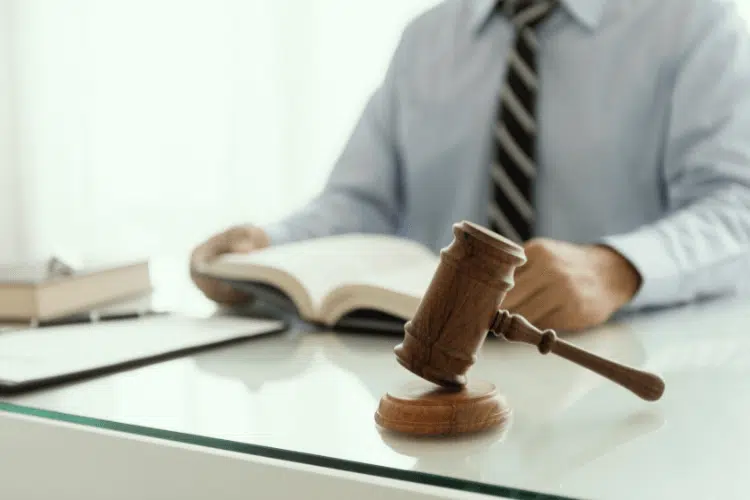 If your claim is not immediately approved, do not despair. Both federal and state laws on workers compensation include the right to appeal. Federal workers go through the Employees' Compensation Appeals Board (ECAB). This board is an independent agency with the jurisdiction to consider adverse decisions that apply to federal workers who are hurt or who become ill as a result of their jobs.
Workers covered by state workers' compensation can object to the denial of their claim by filing a case at one of the state's 24 division offices. Each of the DWC's offices is a trial court. Once an application for an appeal has been filed, it will be assigned a case number. You can be represented by an attorney. Cases are heard and decided by a judge.
Whether your case is state or federal, it's important to act quickly if you are injured. There are deadlines for both the initial claim and any appeals.
Federal Workers' Compensation: We're with You All the Way
If you are a Federal Employee and are injured at work, workers compensation is there to ensure you get the care you need while you heal. We use our skills and experience to get you healthy again. And, we are there every step to help you navigate the complexity of the federal workers compensation program.
If you've been hurt at work and work for the Federal government, we can help! Delaying treatment can affect the benefits you are entitled to. Plus, starting treatment as soon as possible means more full healing and a quicker recovery. Zaker Chiropractic can help you navigate federal compensation systems and ensure that you get the treatment you need to address your pain and get you back to your full and healthy life.