Visit us at our new location in Torrance!
Heal. Strengthen. Rejuvenate.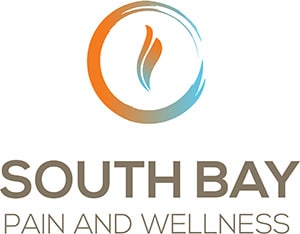 Our Address
2537 Pacific Coast Hwy, Torrance, CA 90505 424-235-1562
Opening Hours
Monday through Friday: 9:00 a.m. – 7:00 p.m.
Saturday: 9:00 a.m. – 2:00 p.m.
Sunday: Closed
Our Torrance location is conveniently located in the Rolling Hills plaza on Crenshaw and Pacific Coast Highway minutes away from the city of Lomita and Palos Verdes. South Bay pain and wellness is our first location and where it all started. In this location, our patients experience an intimate and customized treatment plan to accommodate their specific injury.
Our Services
We offer many services that can promote faster healing and make you less susceptible to further injury including:
Our Facilities
Align your mind, body and soul.
New patients get a FREE 30-minute massage!
Schedule your consultation today!