Natural Pain Relief From a Neck Pain Specialist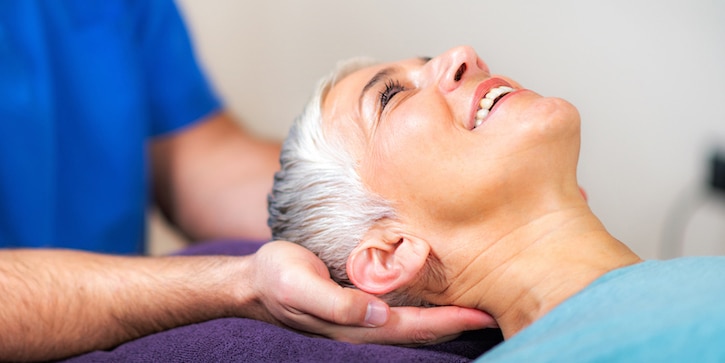 A chiropractor will use natural pain relief to help someone who is suffering from neck pain. While many people will try to use prescription medications or a surgical procedure, a chiropractor knows that there are natural pain relief alternatives. The body has the ability to heal itself naturally. The goal of a chiropractor is to help the body bring out these natural abilities so that people can feel like themselves without having to visit the operating room or travel to a pharmacy for prescription pain medications.
The Best Neck Pain Doctor Addresses Root Cause of Problems
Little to No Side Effects From Treatments
While neck pain problems such as whiplash or a herniated disc might be unpleasant, the side effects of some treatment options might be even worse. In this situation, it is important to invest in treatment options that are not going to create unpleasant side effects for patients. This is the goal of someone who specializes in chiropractic care. The treatment options that a chiropractor will recommend have few to no side effects at all. This is one of the biggest benefits of trusting a trained chiropractor.
Chiropractic Care for Whiplash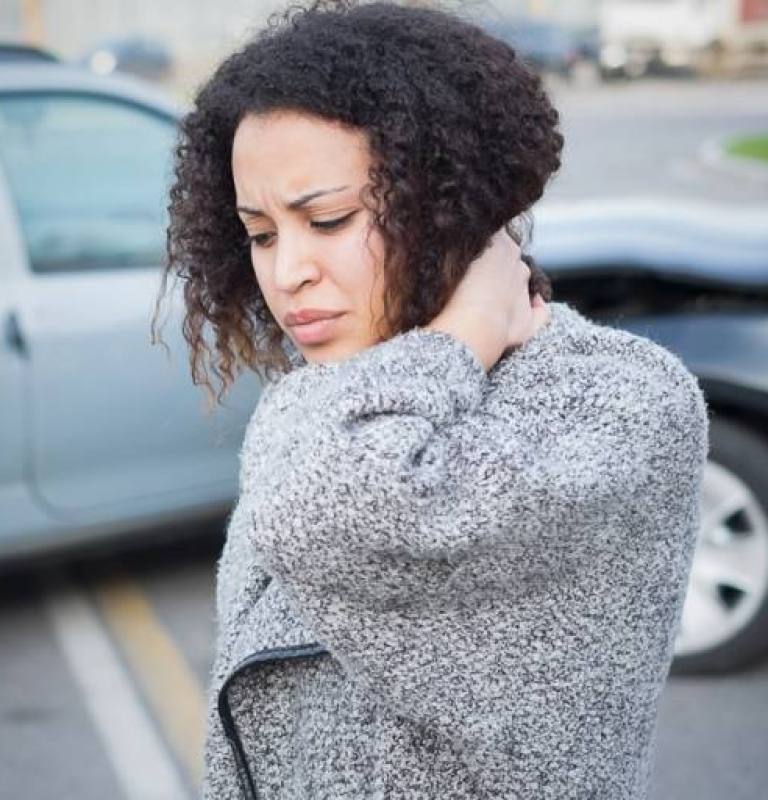 Decompression Treatment Options for a Herniated Disc
Rely on the Best Neck Pain Doctor