A Chiropractor Uses Natural Pain Relief
First, a chiropractor relies on natural pain relief. Those who are suffering from low back pain might have been told that they need to take prescription medications to get better. Some people might even think they need surgery. A chiropractor knows that there are better ways to relieve lower and upper back pain. Natural pain relief encourages the body to use its own healing mechanisms to take care of pain and discomfort. A chiropractor is merely there to support the body as it does exactly that. Rely on the power of natural pain relief.
A Chiropractor Addresses Root Cause of Problems
Next, a chiropractor works hard to always address the root cause of someone's problems. When someone visits a traditional doctor, they often merely treat the symptoms on the surface. By treating the symptoms, someone will feel better temporarily; however, because the root cause has not been addressed, the problems are going to return. A chiropractor doesn't want to just treat the symptoms, a chiropractor also wants to prevent the problems from ever returning. Those who are looking for a permanent solution to their low back pain should trust in the abilities of a trained and experienced chiropractor.
Chiropractor Treatment Comes with Little to No Side Effects
Chiropractic Care from a Back Pain Specialist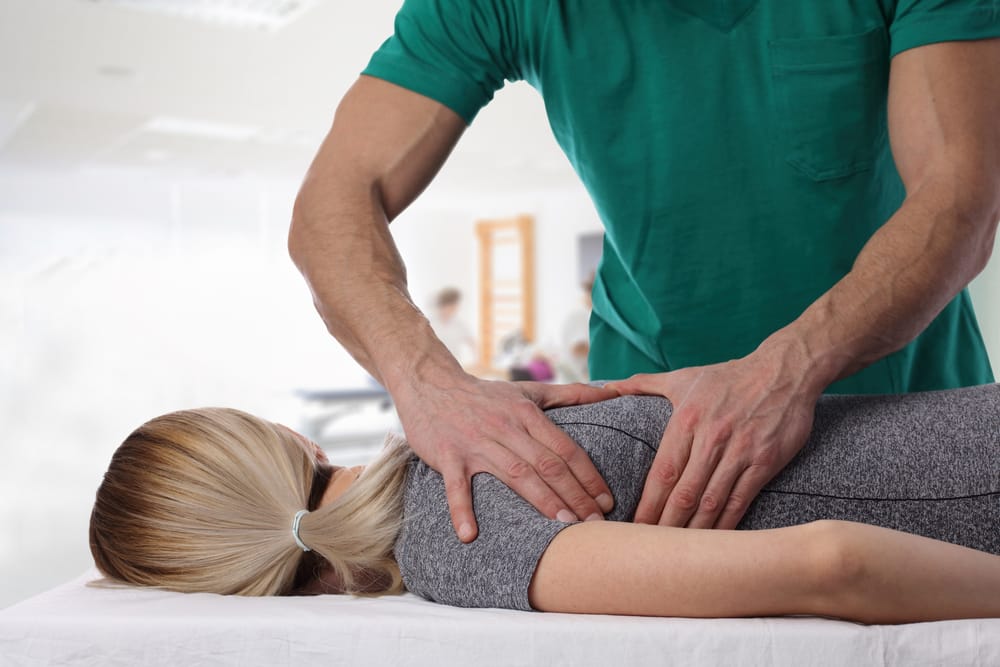 When someone visits a chiropractor for treatment of their back pain, there are a few procedures that the chiropractor might use. A chiropractor might recommend that someone undergo spinal manipulation. This procedure is performed using a series of controlled thrusts that seek to ensure the vertebrae in the spine are properly aligned. The alignment might have been thrown off due to a car accident, bad posture, or some other injury. A chiropractor will use spinal manipulation and spinal adjustments to make sure the vertebrae are properly aligned. This will go a long way toward helping someone's upper back pain.
Spinal Decompression for Lower and Upper Back Pain
Rely on the Experience of the Best Back Pain Doctor