Anyone hurt on the job that needs medical attention should seek it out as quickly as possible. Doing so can sometimes seem challenging, but turning to a Federal Injury Center can make that process a bit less complex. These locations specialize in working with federal employees hurt on the job. It enables them to get access to the workers' compensation benefits they are owed. Here's what you should know about the benefits of using these locations for your work-related injury.
Specialized Care
Getting care from Federal Injury Centers enables federal employees to get specialized care for most work-related injuries. That includes back injuries, shoulder pain, foot and ankle injuries, and most other forms. These locations provide not just basic medical care but multi-disciplinary care, providing a combination of medical techniques and services to encourage the highest level of care possible for patients.
That's valuable to an injured worker. It means they'll get the type and level of care they need sooner, enabling them to heal faster, get pain treatment, and even get back to work when they're ready to do so. Getting help for federal workers' compensation claims like this doesn't have to be a challenge.
Experienced and Knowledgeable Staff
The staff at these locations fully understands the risks and needs of those who come in and need care. They can provide all levels of service needed from diagnostic through treatment. Because of their ample training and experience in working with work-related injuries, including conditions like wrist and hand injuries or carpal tunnel syndrome, they have more hands-on support to meet the patient's needs right away. That means faster help from a team that knows specifically what it needs to do to meet patient needs.
Comprehensive Evaluations and Treatment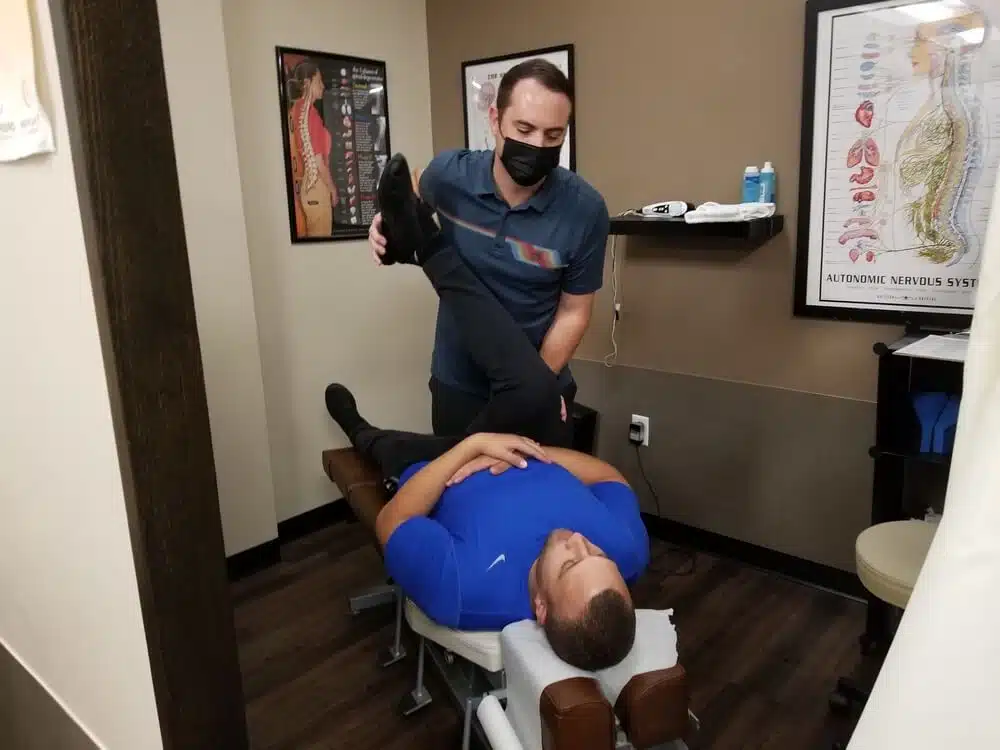 As a full-service center, care is comprehensive here. That means that a person can get the highest level of care from experienced doctors. Most of the time, all necessary diagnostics can be handled right away. That means full access to all information about the condition, the injury, the treatment options, medication needs, and more is available at the time of receiving care.
With the ability to evaluate and treat most types of work-related injuries, these centers provide a vast ability to get people the care they need fast without having to wait for appointments from numerous specialists in a traditional doctor's office. Visiting a Federal Injury Center near me just makes sense when the best level of care is provided.
Coordination with Employers and Insurance Companies
For a person with an injury, the importance of Federal Injury Center access is not just about getting the care they need. It is also beneficial to have a team that can work through the workers' compensation process and guides them in getting their medical bills managed from the start. For many people, it is this area of managing care that makes it least likely they will seek help.
Yet, with the help of a Federal Workers Injury Center, you can get the care you need and not have to worry about the costs. It is all coordinated and managed through the employer and insurance companies on behalf of the employee.
Assistance with Workers' Compensation Claims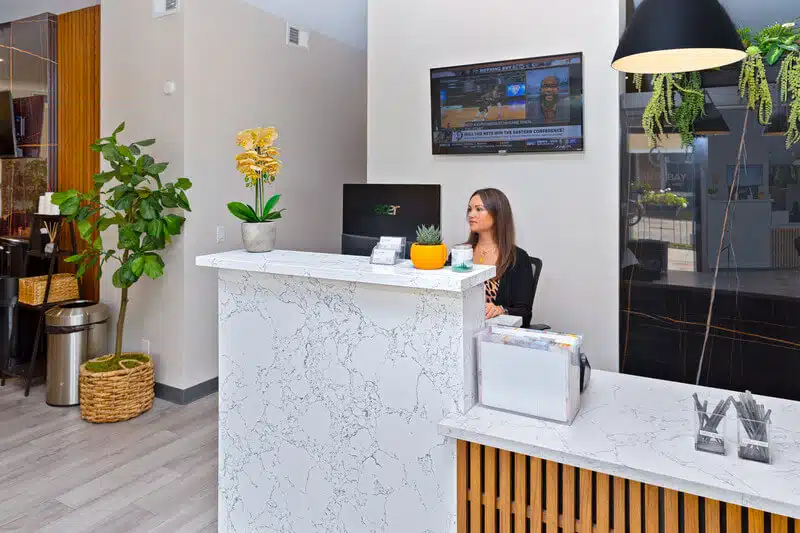 How does a federal injury center work? In short, they provide the medical care that a person needs and manage the entire process of getting compensation for the individual. The doctors handle the entire process, including filling out the necessary reports and ensuring accurate causation is documented. This can help to ensure that the claim is valid and accurate.
Completing a workers' compensation claim isn't always simple from other vantage points. There is a lot of documentation that must be done, including verification of the incident, witness statements, and doctor forms. Because this service sets out from the start to ensure the process goes well, the patient can get the level of care needed. That means you face less struggle getting help for your pain and mobility concerns and less frustration getting the compensation owed to you and your medical providers from the insurance companies.
How We Can Help You Today
There are many benefits to visiting Federal Injury Centers for the care you need when you are hurt on the job as a federal employee. It ensures you get the type and level of care you need right away so that you're not saddled with an inability to work, a lack of income, and a difficult time pursuing compensation owed to you.
For those struggling with a work-related injury, it's imperative not to wait to get help. The sooner you do so, the faster you'll start to feel better and the easier the process can be. Learn more about how we can help you by contacting Zaker Chiropractic now.