Medical Procedures at Rolling Hills Medical in Torrance
Rolling Hills Medical offers an integrative approach to patient healing and wellness. With medical professionals spanning different fields of expertise, we're able to provide advanced treatment plans through collaboration within our healthcare team. Having experts in varying fields all under one facility allows Rolling Hills Medical to provide state-of-the-art patient care and diagnostics. Our team of chiropractors, spine specialists, orthopedic surgeons, and sports medicine practitioners specialize in the following categories:
Steroid Injections
Corticosteroid injections decrease inflammation and reduce the immune response to help relieve localized pain. Cortisone is a synthetic metabolite of cortisol, a hormone naturally produced by the body that helps to reduce inflammation. Cortisone is most often injected into joints like the knee, shoulder, elbow, wrist, or hand to control inflammation associated with conditions like arthritis and gout. The cortisone helps to control local inflammation in joints, tendons, and bursae (the fluid-filled cushions separating bone and surrounding tissue).
Our orthopedic specialists will recommend steroid injections for pain management of conditions such as:
Epidural Steroid Injections (ESIs)
Epidural steroid injections (ESIs) are delivered specifically to the epidural space in the spine. The most common types of ESIs are lumber and cervical injections for lower back pain and neck pain. This minimally invasive procedure may be recommended by our spine specialists when non-invasive pain management treatments have not been effective. Epidural steroid injections are commonly used to treat spine conditions such as:
Pain Management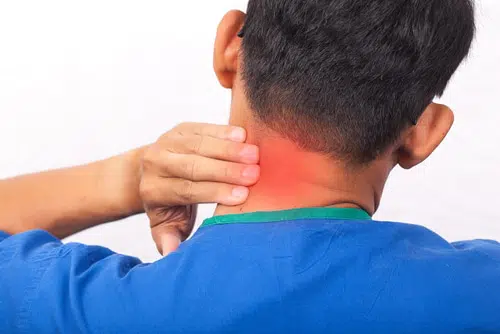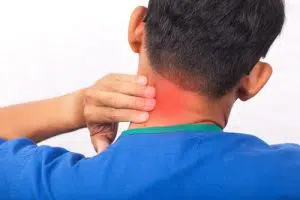 Rolling Hills Medical offers extensive pain management modalities, ranging from non-invasive to surgical options. Our team of integrated health professionals assess each patient's condition and symptoms to determine an optimal treatment plan. We offer relief from acute and chronic musculoskeletal, neuropathic, and rheumatological pain. Our areas of expertise range include chiropractic care, physiotherapy and rehabilitation, sports rehabilitation, and orthopedic surgery, minimally invasive spine surgery. Our integrative health team helps patients find a proper diagnosis and discover optimal health and recovery from common pain symptoms like:
Orthopedic Care
Our orthopedic specialists are experts in musculoskeletal function. We help diagnose and treat a variety of conditions related to the body's bones, muscles, joints, ligaments, tendons, and nerves. Our orthopedic surgeons offer state of the art diagnostic and treatment technology to assess a variety of conditions, from sports injuries to scoliosis.
Together with our multidisciplinary team, our orthopedic specialists help develop a comprehensive treatment plan for each patient, which may include rehabilitation or minimally invasive pain management options.
Minimally Invasive Spine Surgery (MISS)
As leaders in our field, Rolling Hills Medical offers minimally invasive spine surgery options, an innovative technique as an alternative to traditional open spine surgery. Minimally invasive spine surgery has less risk and offers quicker recovery than traditional surgery.
Traditional surgery requires a large 5-6 incision, often cutting through or moving surrounding muscle and tissues to access the spine. Comparatively, minimally invasive surgery requires only a one-half to one-inch long incision and uses specializes retractors to separate tissue. Minimally invasive surgery may be recommended for treating conditions such as:
Hernia Treatment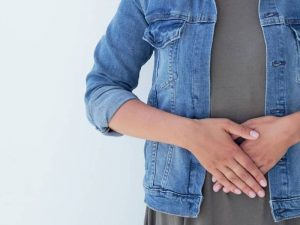 Rolling Hills Medical offers extensive treatment for hernias. Hernias occur when an organ bulges through an abnormal opening in surrounding tissue or muscles. Hernias are most common in the stomach, intestine, and groin areas and the swelling can cause immense discomfort, tenderness, and pain. Our integrated team of health professionals specialize in various types of hernia treatment, including non-invasive and surgical options.
Neurosurgery
Our neurosurgeons are experts in their field, offering advanced and cutting-edge spine diagnostics and surgery options. Our specialists utilize varying surgery options, including:
Our orthopedic specialists will recommend steroid injections for pain management of conditions such as:
Contact our Team of Torrance Pain Management Specialists, Orthopedic Doctors, and Neurosurgeons
The integrative team at Rolling Hills Medical in Torrance offers a wide array of specialties and expertise. Together, we offer comprehensive recovery plans using only the most advanced diagnostic and treatment techniques. Contact us today at (424) 360-0155 for more information on specialty services highlighted at our multidisciplinary practice.