What is Cryotherapy?
What are the Benefits of Cryotherapy?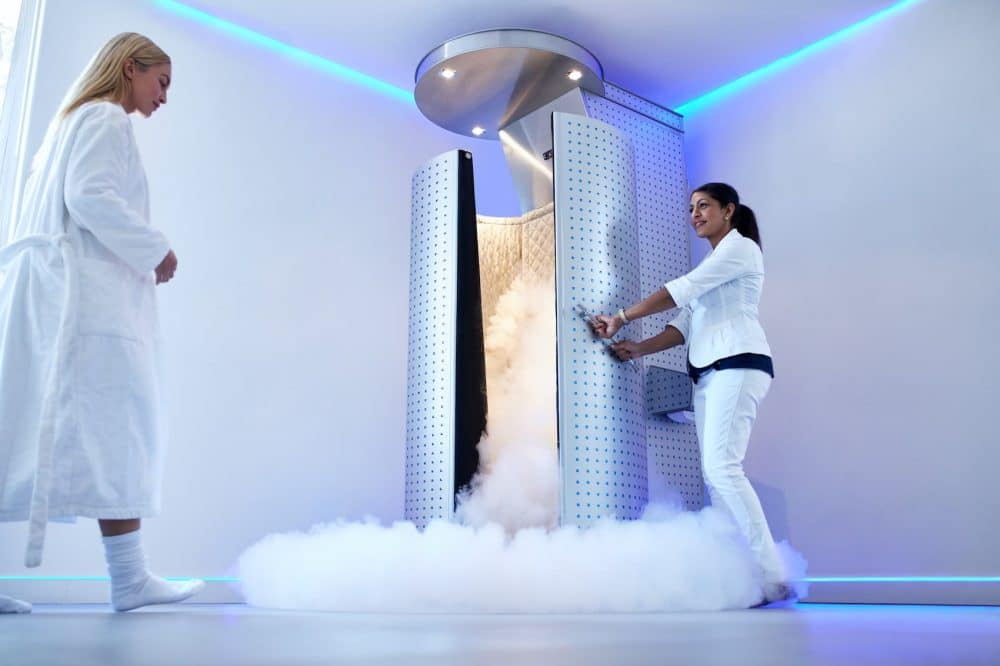 How Much Does Cryotherapy Cost?
The cost of cryotherapy is going to vary depending on the number of sessions, the length of the session, the location of the injury, and the insurance status of the patient. For this reason, we will handle the cost of cryotherapy on a case by case basis. Health insurance can be used to significantly reduce the cost of cryotherapy. Those who have additional concerns should call us today to speak with one of our representatives.
What Conditions Does Cryotherapy Help?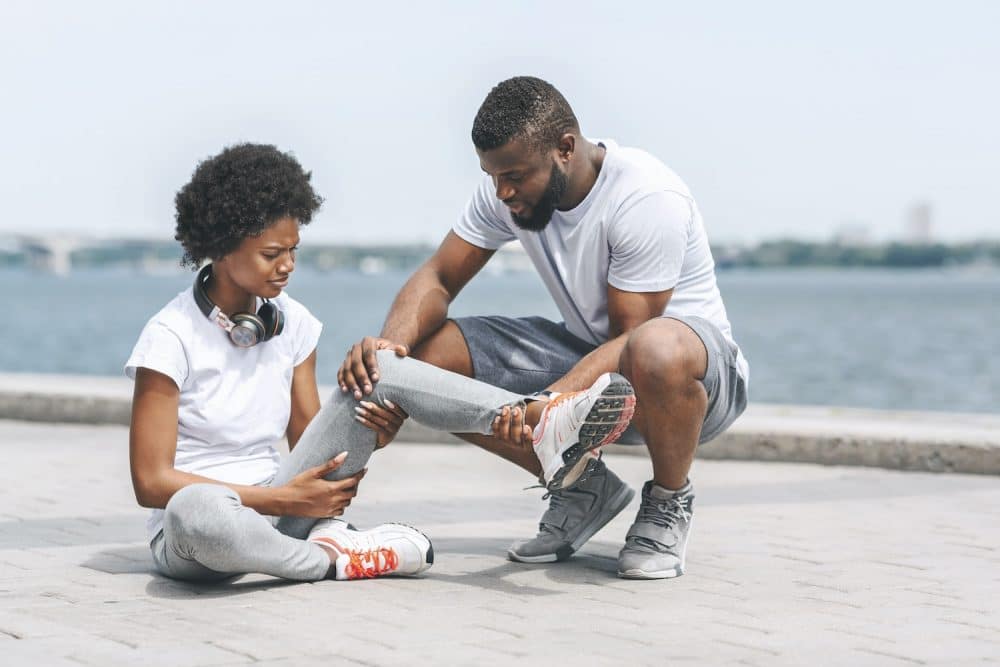 Why Choose Zaker Chiropractic?
At Zaker Chiropractic, we place the needs of our patients ahead of our own. This is reflected in our investment in new, innovative treatment options for the benefit of our patients. We trust that our patients have the power to decide their own healthcare. We are simply here to act as guides. For this reason, we have become one of the most trusted healthcare providers in the local area. Come and see why countless individuals and families have trusted us with their healthcare needs.
Call Zaker Chiropractic Today
New Patients Receive a Free Consultation: Limited Space Available
Schedule now to guarantee your treatment.